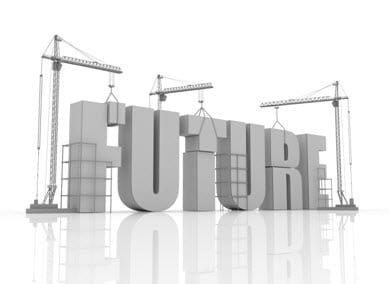 Clean technology sector shows promising growth
September 10, 2012
Survey shows clean technology experts have high hopes for the future
Experts in the clean technology industry are expecting significant growth in the near future, according to a new survey from Grant Thornton, a leading accounting organization. The company surveyed experts in the clean technology sector who represented some of the largest and most innovative companies in the industry. The survey shows that many of these experts expect to see serious gains in the coming years, especially as clean technology receives more attention and support from the world's governments.
Interest in alternative energy driving growth in clean technology
Clean technology is becoming more popular around the world. With companies facing higher energy costs and fuel prices, the need for alternative energy is becoming more apparent. Solar, wind, and hydrogen have all gained momentum as viable energy systems that provide clean and renewable electricity, due mostly to advances made in the clean technology sector. Without these advances, these energy systems would not have reached the point they have today.
Business leaders anticipate future success with long-term investments
According to the survey, 68% of clean technology businesses expect to see revenues increase over the next year. The survey suggests that business leaders are heavily investing in the long-term benefits of clean technology rather than short-term possibilities. Approximately 52% claimed that they are planning to boost research and development, hopping to unlock further advances in clean technology.
Clean technology sectors around the world to continue growing
The survey shows that the industry is growing quickly, especially in China. The Chinese clean technology sector grew by 77% in the 2008-2011 period, reaching a value of $72 billion. The U.S. clean technology sector grew by 17% in the 2010-2011 timeframe. On a global scale, the clean technology sector is expected to continue showing promising signs of aggressive growth and expansion. As more countries begin to focus on alternative energy, this growth may be accelerated considerably in the coming years.