Companies team to bring hydrogen fuel cells to commercial vans in the UK
October 5, 2015
ITM Power joins with Symbio FCell and Arcola Energy to promote fuel cell technology
ITM Power, a leading developer of hydrogen fuel cells, has announced that it has partnered with Symbio FCell and Arcola Energy in the United Kingdom. Through this partnership, ITM Power aims to provide support and technology for commercial van fleets that are powered by fuel cells. Such vehicles have become more attractive in the UK among businesses, as they can operate for long periods of time and are environmentally friendly alternatives to conventional vans.
Symbio FCell to deliver fuel cell technology and ITM Power will provide refueling technology
Symbio FCell, which is based in France, has already been providing fuel cell systems and range extenders to vehicles in its home country. La Poste, Air Liquide, and Scheider Electric have all made use of the company's technology over the past few years. In its partnership with ITM Power in the UK, Symbio FCell will be providing the fuel cell technology that will be used in commercial vans. ITM Power will be providing the hydrogen fueling technology that these vans will need to operate effectively.
New hydrogen fuel stations are being built in the UK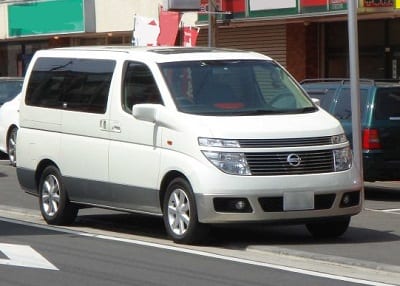 ITM Power recently opened a new hydrogen fuel station in the UK, which will serve to support the growing number of fuel cell vehicles coming to the country. The company is also involved in the development of several other hydrogen stations that will be built in London and the surrounding area. Several automakers have plans to bring fuel cell vehicles to the UK, as it is becoming a prominent clean transportation market. In order for these vehicles to find success, however, they will need the support of a comprehensive hydrogen fuel infrastructure.
Companies see promise in fuel cell vehicles
Fuel cell vehicles, commercial or otherwise, have begun receiving praise because of their environmentally friendly nature. These vehicles produce no harmful emissions, as they run off of the electrical power that fuel cells generate through the consumption of hydrogen. Commercial sectors have begun growing more interested in fuel cells because companies are beginning to feel pressure to become more environmentally friendly.