Intelligent Energy to deliver hydrogen fuel cells to India
October 2, 2015
Intelligent Energy will be working with GTL to bring fuel cells to India's telecommunications sector
Intelligent Energy, a developer of hydrogen fuel cells based in the United Kingdom, has confirmed a deal with telecommunications company GTL. The deal, which is valued at more than $1.2 billion, will bring more fuel cells to India, where GTL is seeking energy solutions for many of its network towers. Fuel cells have long held a prominent position in the telecommunications sector, often being used to provide backup power for network towers in remote locations.
Deal may help improve the development of hydrogen fuel cells in the future
Intelligent Energy believes that the deal represents a significant milestone in the development of hydrogen fuel cells. The company expects that delivering its fuel cells will have a significant impact on India's energy market. These energy systems could help make the market more efficient and environmentally friendly, expanding the options that both consumers and businesses have when it comes to power consumption.
Some 27,400 network towers will make use of hydrogen fuel cells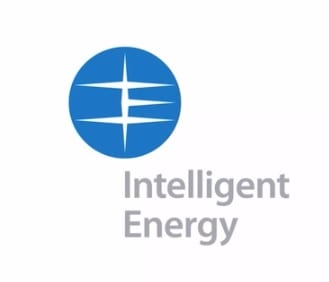 GTL will be using the hydrogen fuel cells provided by Intelligent Energy to provide backup power to more than 27,400 of its network towers throughout India. Many of these towers are located in remote locations, which makes using conventional energy solutions somewhat inefficient. Fuel cells can operate quite efficiently and they are resilient against natural disasters. In the event of a power outage, these energy systems can provide reliable electricity. The capabilities of hydrogen fuel cells is why they more technology companies are beginning to use them to power their data centers.
Essential Energy will be in charge of managing the deployment of fuel cell systems
Essential Energy, a subsidiary of Intelligent Energy based in India, will be managing the fuel cell systems that are being deployed to the 27,400 network towers. The company also manages other telecommunications towers, of which it intends to convert 70% away from diesel power over to hydrogen fuel cells. Intelligent Energy believes that the use of fuel cells will help India jump into an information-driven future.