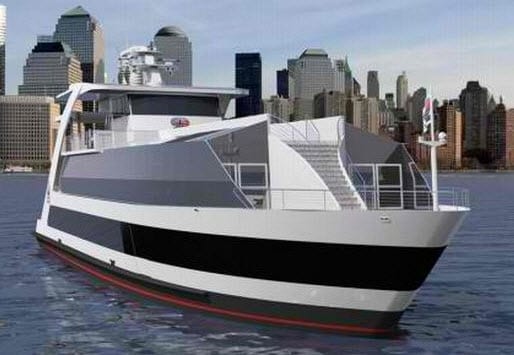 Connecticut builds one of the nation's first hydrogen-powered ferry boats
September 15, 2011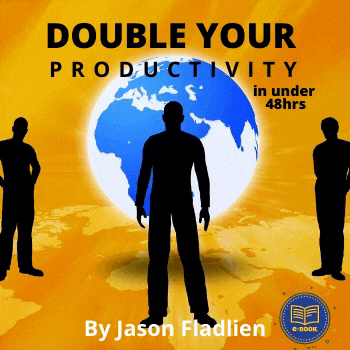 A new hydrogen-powered ferry is being built in Bridgeport Connecticut.
Just recently, Mayor Bill Finch announced that the city would be home to the project, which aims to use high-performance hydrogen fuel cells to power travel from Connecticut to New York. With fuel cells becoming more efficient and cost-effective, state officials have been adopting hydrogen fuels at an alarming rate. Connecticut has become one of the leading states when it comes to alternative energy, rivaling California, who has long held the top spot in environmental friendliness.
-------------------------------------------------------------------------------
Environmental Quotes To Remember - Never doubt that a small group of thoughtful, committed citizens can change the world; indeed, it is the only thing that ever has."
Margaret Mead
-------------------------------------------------------------------------------
The ferry is called the New York Hornblower Hybrid and can carry up to 600 passengers. The vessel will contain fuel cells that will supply its engine with electricity. It will also utilize solar panels and turbines to generate energy for a number of other functions. The project is part of the state's BGreen 2020 Initiative, which seeks to promote alternative energy and create "green" jobs.
The vessel itself was completed last Friday but will remain in Brideport for several weeks as it is being fitted for seafaring.
The project shows that the state government is committed to pursuing alternative energy in all its myriad of uses. By implemented hydrogen, as well as other renewal energy sources, into the project, Connecticut continues to show its support of an industry that has long fallen prey to skepticism and, dismissal and misrepresentation.