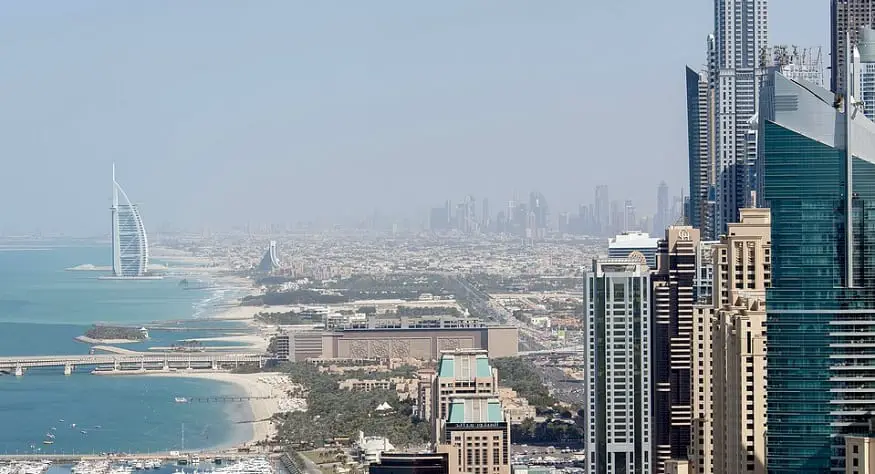 Construction starts on first solar hydrogen production facility in Dubai
February 8, 2019
1
By
Erin Kilgore
Joint project among Dubai Electricity and Water Authority, Expo 2020 Dubai and Siemens finally breaks ground.
The solar hydrogen production plant is the first solar-based hydrogen electrolysis facility in the Middle East and North Africa. The facility is located at Dubai Electricity and Water Authority's (DEWA's) outdoor testing facilities in the Research and Development Centre at the Mohammed bin Rashid Al Maktoum Solar Park in Dubai.
A number of FCVs will be powered by the hydrogen generated at the facility.
Among the different plans for the solar hydrogen production facility, Expo 2020 Dubai intends to demonstrate hydrogen mobility by powering multiple fuel cell vehicles (FCVs) with the hydrogen that is produced at the plant.
The facility, which is the first of its kind in Dubai, the Middle East and North Africa, will generate the electricity it requires to operate from the power of the sun. As Hydrogen Fuel News reported last year, when the project was first announced, the facility will be designed to demonstrate how solar power can be used to produce hydrogen fuel. This makes it the first in Dubai to produce hydrogen from a renewable energy source.
"The Green Hydrogen project is part of our efforts to support the vision and directives of His Highness Sheikh Mohammed bin Rashid Al Maktoum, Vice President and Prime Minister of the UAE and Ruler of Dubai, to promote sustainability and innovation, and lead the transformation towards a greener economy," HE Saeen Mohammed Al Tayer, MD & CEO of DEWA said in a statement, reports PV-Tech.
The solar hydrogen production facility will support DEWA's energy storage and sustainability development.
The pilot project "supports DEWA's efforts in innovation, research, and development in energy storage and sustainability, which is one of the themes of Expo 2020 Dubai," says Al Tayer.
He added that the pioneering project will contribute to the development of the UAE's green economy concept and explore the possibility of green hydrogen technology. The hydrogen that is generated at the facility will be stored and deployed for transportation and re-electrification, among other uses.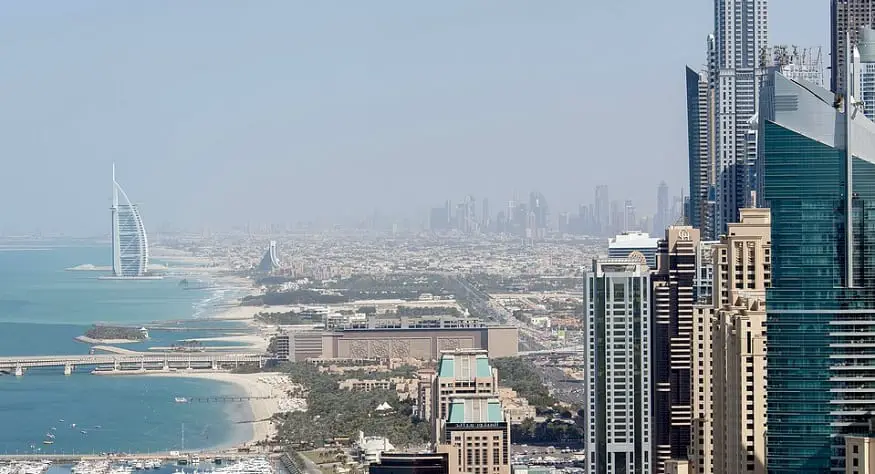 President and CEO of Siemens AG, Joe Kaeser, said of the solar hydrogen production project that it will play an important role in evolving Dubai and the UAE's energy mix.
About The Author
Meet Erin, a seasoned writer with 12 years of experience in the field of alternative energy. With numerous publications under her belt, Erin is considered an expert in the industry. Her passion for...