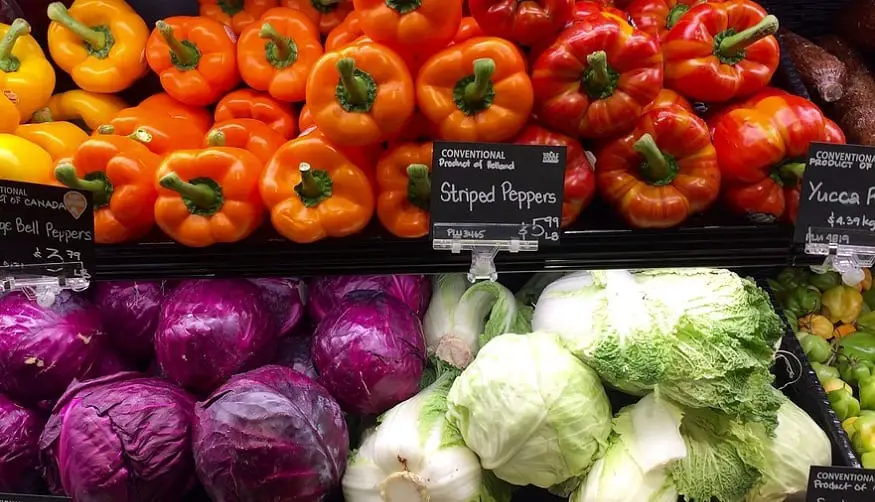 Canada soon to be home to more zero waste grocery stores
February 7, 2019
A boutique grocery store in Vancouver, Canada is plastic- and packaging-free.
Zero waste grocery stores, like Nada in Vancouver, British Columbia, could soon be a new trend in Canada. Nada sells hundreds of food products without single-use packaging, resulting in little waste sent to landfills.
The unique, environmentally-conscious grocery store encourages customers to bring reusable containers from home.
As there is no plastic packaging or bags of any kind in the 215-square-meter (2314.2 square foot) shop, customers are encouraged to bring clean, reusable containers from home to box the food they wish to purchase.
Customers weigh and label their container the first time they bring it and this weight is deducted when their food is weighed at checkout. Those who do not bring their own reusable containers or who forget to, can choose free miscellaneous containers from a bin in the store or they have the option to buy reusable packaging.
There are plenty of food items that can be purchased from the zero waste grocery store. A carefully built supply chain enables Nada to sell hundreds of package-less food products, including a wide range of produce, bins of bulk items (e.g. flour, spices, sugar, etc.), vats of vinegars and oils, etc. Plus, customers can enjoy the convenience of buying items in any amount, even if this means purchasing only one egg or a spring of an herb.
As for items that are required to be sold in containers, such as milk and ice-cream, a deposit fee is charged to encourage returns.
Unsold produce from the zero waste grocery store that would otherwise become food waste is diverted to a café.
Brianne Miller, founder and CEO of Nada, has gone one step further with her environmentally conscious efforts and has expanded her product offering by adding a café. Nada's produce that would otherwise become food waste is diverted to the café to offer customers an ever-changing menu that features soups and other meal items.
"There's absolutely a huge demand for this type of shopping," said Miller, reports Huffpost.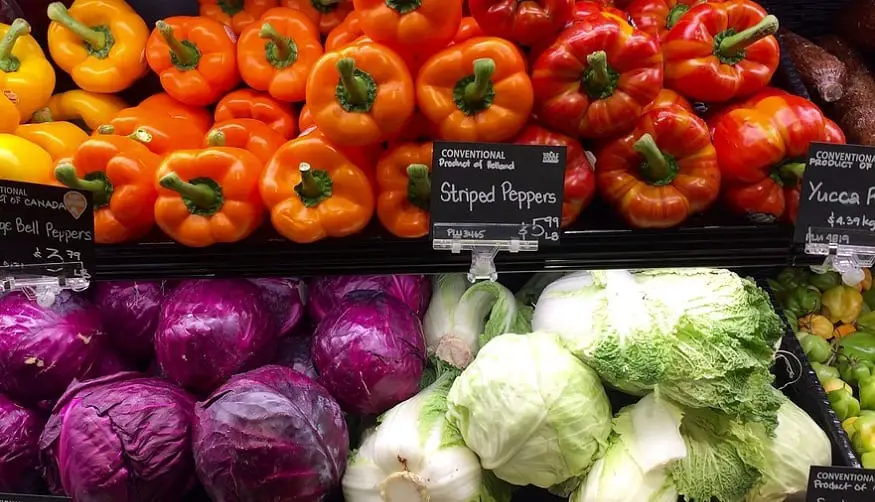 Miller opened Nada to the public about seven months ago and has plans to open more zero waste grocery stores in British Columbia's Lower Mainland in the next few years.