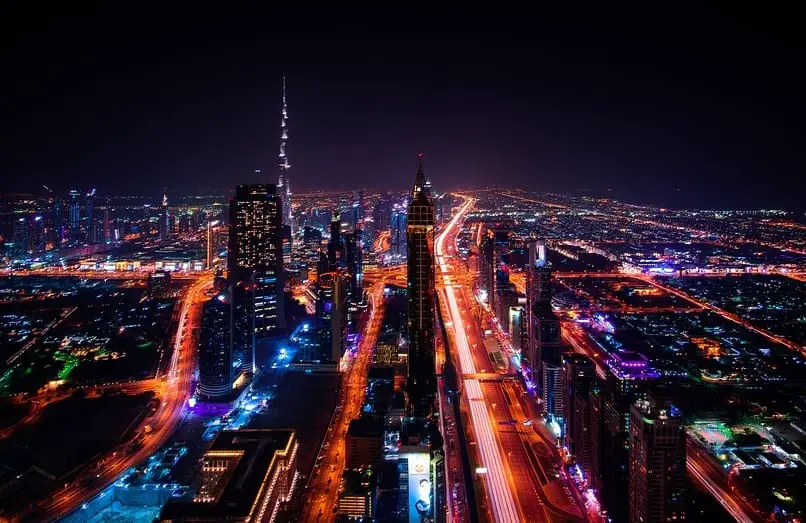 Dubai will use solar energy to produce hydrogen fuel
February 15, 2018
0
By
Tami Hood
New hydrogen fuel production facility to be built in Dubai
Siemens is set to aid in the development of a new hydrogen electrolysis facility in Dubai. The facility will be the first of its kind in Dubai and will generate the electricity it needs to operate from the power of the sun. Siemens will be working with the Dubai Expo 2020 Bureau and the Dubai Electricity and Water Authority. The facility itself will be located at the Mohammed bin Rashid Al Maktoum Solar Park.
Facility will highlight how renewable energy can be used to produce clean fuels
The new facility is meant to demonstrate how solar energy can be used to produce hydrogen fuel. This will be the first time renewable energy will be used to produce hydrogen in Dubai. The fuel produced by the facility will be used to power new vehicles and for industrial purposes. Vehicles capable of running off of hydrogen fuel are still quite rare in Dubai, but these vehicles are expected to become more common in the coming years.
Dubai aims to become an attractive clean transportation market
Dubai ends to become a clean transportation hub in the near future. Fuel cell vehicles may become popular in Dubai due to their efficiency and performance capabilities. Consumers have begun to show great interest in clean vehicles as they produce no harmful emissions. Those equipped with fuel cells also perform on par with high-end vehicles, which has made them somewhat more attractive to affluent consumers and car enthusiasts. Dubai will have to make greater efforts to develop hydrogen fuel stations in order for fuel cell vehicles to become successful, however.
Facility will help expand Dubai's hydrogen fuel infrastructure
The new hydrogen fuel production facility is meant to help bolster Dubai's growing fueling infrastructure. Using solar energy to produce hydrogen will remove the need for fossil-fuels. This will make the process significantly more environmentally friendly. Using solar energy will also allow Dubai to cut down on emissions, making hydrogen fuel a more viable alternative to conventional fuels.