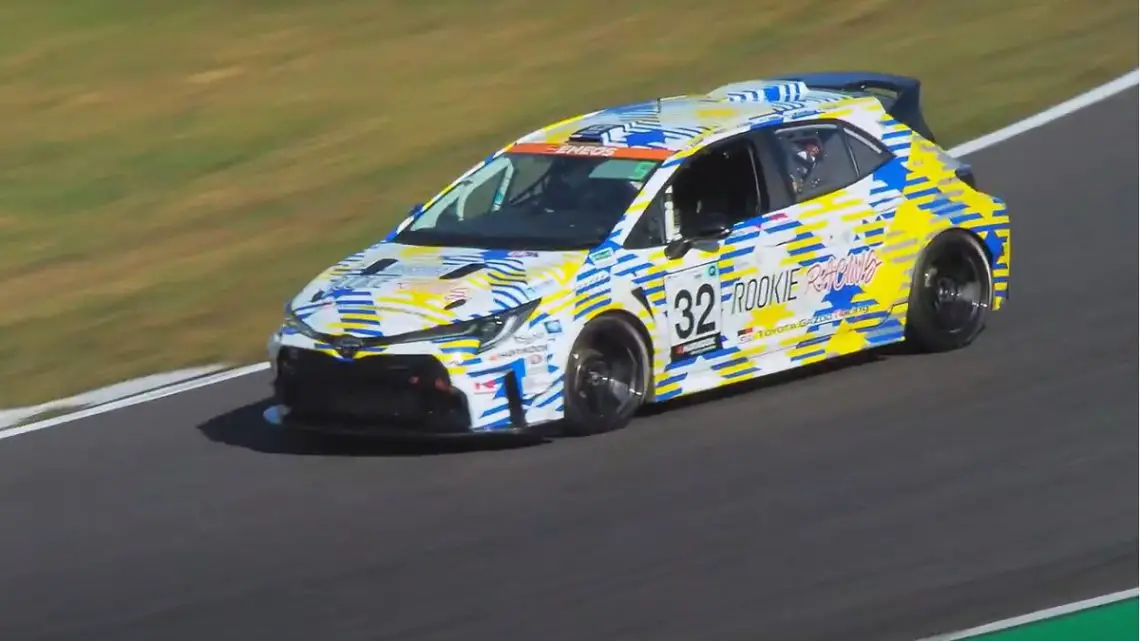 Corolla H2 Car Sits Out ENEOS Super Taikyu series race after testing fire
March 20, 2023
The automaker's Corolla race car powered by liquid hydrogen missed its debut.
Though set to debut at the 2023 ENEOS Super Taikyu series, Toyota's Corolla H2 car sat on the sidelines for the season-opening race after it caught fire during testing and suffered enough damage to make it unfit for racing.
Toyota raced its gas-powered GR Yaris instead for the weekend race.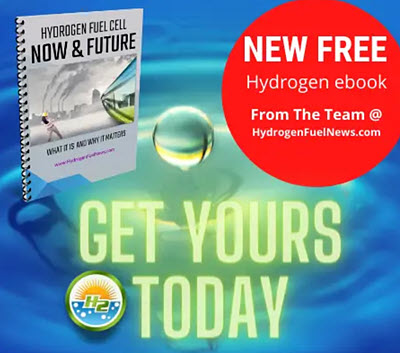 Initially, the Corolla H2 car was seen as a promising race car when it first appeared at the series' official test at Fuji Speedway. It's next test, however, didn't run so smoothly. During a private test that took place after the one at Fuji, flames erupted from the engine bay.
According to Toyota, the car's vibrations caused a pipe to rattle loose, which started to leak and ultimately caught fire caused by the heat of the engine. The fire was detected by a sensor and instantly shut off the supply of hydrogen to the engine. This confined the fire to the engine bay and prevented it from spreading into the cabin or other areas of the vehicle.
The Corolla H2 car is expected to race again in May.
Only time will tell if Toyota can make this happen. However, the company claims that the recent testing incident was simply a mechanical failure and had nothing to do with switching from a gas-powered hydrogen system to a liquid hydrogen-powered system. As such, there's a good chance it will be ready to race in May.
Owned and operated by Toyota, the first time its liquid hydrogen-power Corolla race car was seen was at this year's official test at Fuji Speedway. Previously, the automaker used a race car with hydrogen gas, which it's raced for two seasons already.
Toyota made the switch from a gas to liquid design to give the Corolla H2 car a longer cruising range while racing. The switch was also made to make it easier to handle and transport the fuel to each racing venue, as liquid hydrogen is easier to refuel despite it requiring a strict, extreme storing temperature.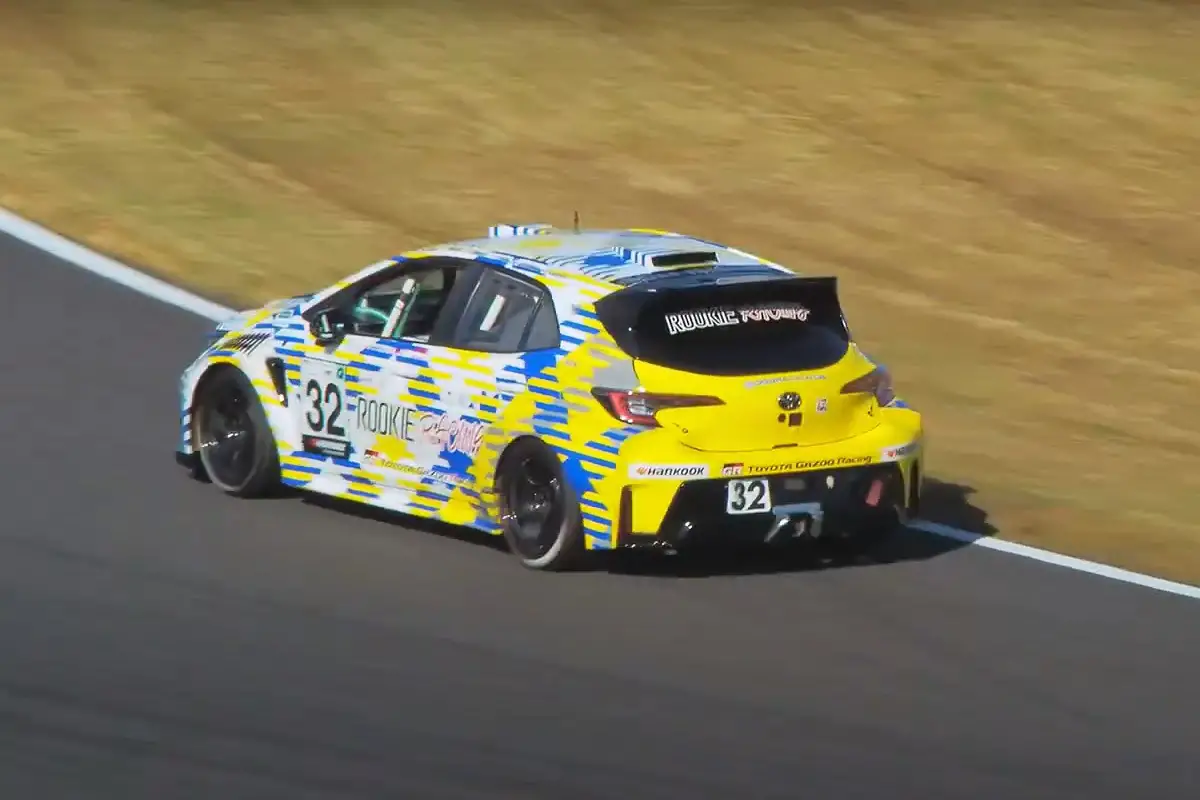 Although it has missed its debut race at the Super Taikyu series this past weekend and may be forced to sit out a few others while the car's pipe design is reviewed and effectively fixed, Toyota says that it will attempt to have the Corolla H2 car ready to race for the 24 Hours of Fuji in May.
Join in the conversation and help shape the future of hydrogen energy by voting in our poll today – See Below: