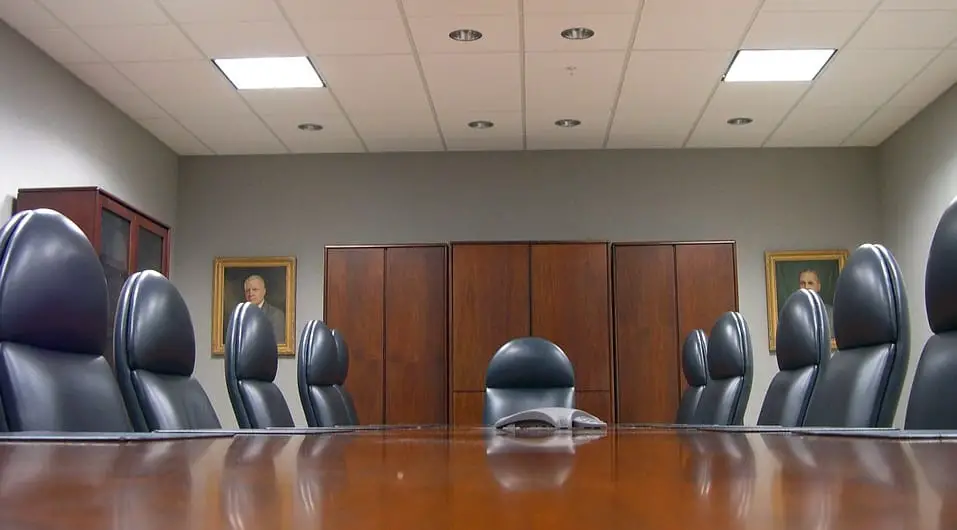 Corporations are showing strong support for renewable energy
June 26, 2017
Corporations are now the largest buyers of renewable energy
Major corporations are quickly becoming the largest buyers of renewable energy in the United States. These companies have become major supporters of clean power in recent years, with many entering into long-term power purchase agreements with energy developers throughout the country. As these corporations show more support for renewable energy, they are helping the sector thrive and grow, creating new opportunities for developers and highlighting the reliability of clean power systems.
Power purchase agreements are becoming popular among corporations
In 2016, approximately 40% of wind developers were involved in power purchase agreements with corporations. These developers also made agreements with university and military organizations. Corporations also invested heavily in the solar sector, providing support for large-scale projects that would provide them with the electricity they need. One of the main reasons corporations are supporting renewable energy has to do with its inexpensive nature.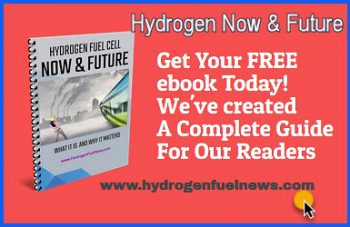 Cost of renewable energy continues to fall rapidly
While developing clean power projects can be quite costly, the electricity produced by these projects is, in most cases, more affordable than conventional energy solutions. The cost of solar power has been falling dramatically for several years and the price of photovoltaic systems has been following suit. Corporations are also taking advantage of tax incentives, which encourage them to embrace renewable energy more aggressively. Companies like General Motors, in particular, are finding that renewable energy is becoming more competitive, in terms of cost, with conventional forms of power.
Companies are showing strong interest in renewable energy
Currently, the automaker has two deals with wind farms in Texas, which will soon be providing the company with electricity to power more than a dozen of its facilities. GM has shown strong interest in renewable energy because it is becoming less expensive than power solutions based on fossil-fuels. This is an increasingly common trend being seen among corporations, particularly those that have environmental and economic concerns regarding the potential impact of climate change.