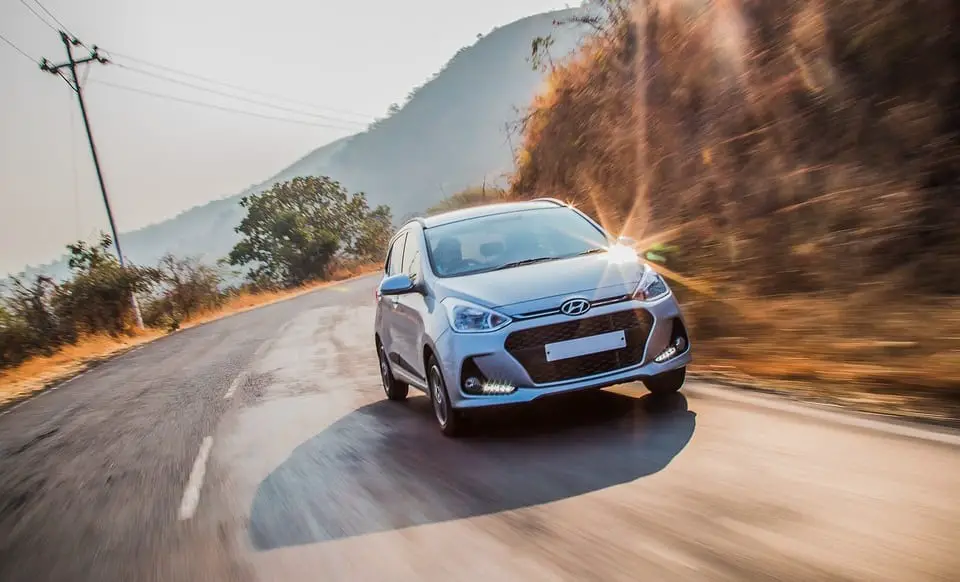 Hyundai has big plans for its new fuel cell vehicle
June 27, 2017
Automaker plans to launch a new fuel cell vehicle by 2018
South Korean automaker Hyundai has plans to launch a new fuel cell vehicle in the near future. The company already offers such a vehicle in the form of its ix35, a utility vehicle equipped with a hydrogen fuel cell. The ix35 has been relatively successful, which has encouraged Hyundai to develop and launch a new fuel cell vehicle that it claims will be more efficient than its predecessor. The new fuel cell vehicle is expected to be launched in 2018.
New vehicle will make use of an updated fuel cell system
Hyundai first showcased the concept for its new fuel cell vehicle earlier this year. The vehicle will make use of an advanced fuel cell system, which is meant to be more efficient than those being used to power Hyundai's current fuel cell vehicle. The automaker has plans to aggressively promote the new vehicle in order to accelerate its adoption. The production of the new fuel cell vehicle is reportedly 15 times higher than the production of Hyundai's ix35.
---------------------------------------------------------------------
Clean Energy Quotes To Remember - "For example, a breakthrough in better batteries could supplant hydrogen. Better solar cells could replace or win out in this race to the fuel of the future. Those, I see, as the three big competitors: hydrogen, solar cells and then better batteries."
- Bob Inglis, Politician
---------------------------------------------------------------------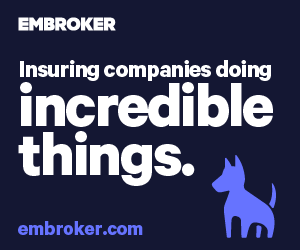 Hyundai plans to sell 1,400 units of its fuel cell vehicle a year
Hyundai intends to sell approximately 1,400 units of its new fuel cell vehicle every year once it is launched. Currently, Hyundai's current fuel cell vehicle has sold 666 units throughout the world. One of the reasons why adoption of the vehicle has been so slow is the lack of a hydrogen infrastructure. Few hydrogen stations are currently available to drivers, making difficult for those with fuel cell vehicles to obtain the fuel they need. Automakers like Hyundai are working to resolve this issue, however, by investing in the development of new hydrogen stations in prominent markets.
Automakers continue to show interest in hydrogen fuel cells
Fuel cells have established a significant presence in the transportation space due to automakers making an effort to become more environmentally friendly. In many countries, emissions regulations are forcing automakers to produce new cars that do not generate emissions. This is one of the reasons why automakers have begun embracing hydrogen fuel cells.