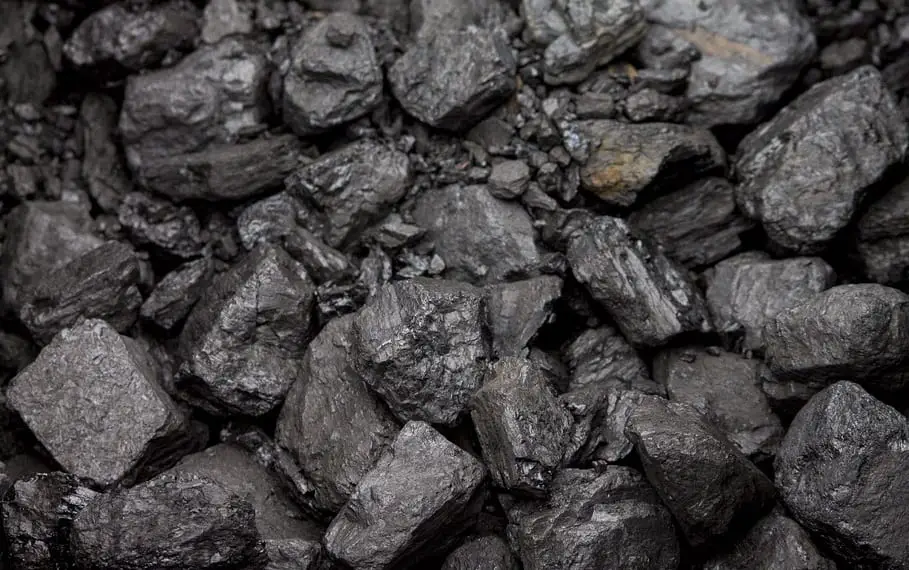 Solar energy may strike a blow against coal industry by 2040
June 21, 2017
Inexpensive solar energy may prove to be a problem for the coal industry
By 2040, inexpensive solar energy may deal a grievous blow to the coal industry, according to a new study from Bloomberg New Energy Finance. The study highlights the rapidly falling cost of solar power and its associated technologies. As prices continue to drop, it is becoming easier to embrace solar energy. Bloomberg predicts that solar power will actually be less expensive than coal in most parts of the world by 2021, which may trigger a major shift away from fossil-fuels.
Study predicts that coal consumption will continue falling in the coming years
The study predicts that total coal generation in the United States alone will be cut in half by 2040. In Europe, coal consumption is expected to drop by a massive 87% by that time. Notably, new, large-scale coal projects are expected to be canceled in the coming years. Some countries have already begun cancelling these projects in favor of clean power. Germany, in particular, has been putting an end to new coal projects in order to support solar energy and other alternatives.
More affordable forms of energy are becoming easily accessible
According to the study, the cost of solar energy has dropped significantly over the past few years. This trend is expected to continue for the foreseeable future. The study predicts that the price of solar energy will decline 66% between 2017 and 2020. This is not the only form of renewable energy that is becoming more affordable, of course. The cost of wind power is expected to fall by 47% over the same period, with the cost of offshore wind projects falling by more than 70%.
Solar energy may be resilient against changes to federal energy policies
In the United States, concerns have arisen over the future of renewable energy due to changes in federal energy policies. The study, however, highlights the economic prospects of this form of clean power. These prospects could secure the future growth of the solar sector, even as support from the federal government begins to wane. As such, the solar energy industry, as a whole, will likely continue seeing prosperity in the years to come.