Cost of renewable energy expected to drop by 2025
June 20, 2016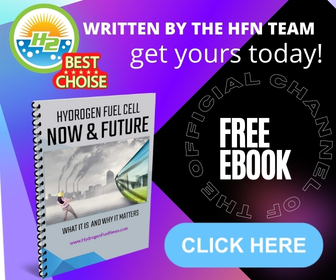 Wind and solar energy will become less expensive by 2025
A new report from the International Renewable Energy Agency predicts that the average cost of both wind and solar energy could fall significantly by 2025. These two forms of clean power have been growing in popularity over the past few years. As a result, the cost of their related technologies has fallen considerably. Notably, photovoltaic technology has become significantly less expensive. This has made solar energy a much more attractive option for those interested in distancing themselves from fossil-fuels.
Report shows that clean energy prices could fall by 59%
According to the report, the average cost of energy produced by solar and wind farms could fall by 59% by 2025. Since 2009, photovoltaic technology costs have fallen by 80%. By comparison, wind turbine prices have dropped by as much as 40% since that year. Renewable energy capacity throughout the world has also reached new records. Falling prices are partly due to new government policies that have affected the way that energy is sold to consumers. Many governments are beginning to show strong support for renewable energy as a way to become more environmentally friendly.
Offshore wind energy is gaining momentum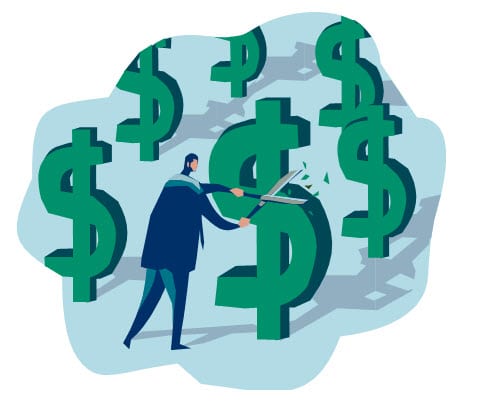 The report predicts that offshore wind energy may see a significant drop in costs. Offshore wind farms have been growing in popularity recently. This is due to their potential to generate more electrical power than their onshore counterparts. The reports estimates that the cost of offshore projects could fall by 35% by 2025. This may ensure that offshore projects gain more traction in countries with access to vast expanses of open water.
More government action is needed to ensure growth of clean energy space
The International Renewable Energy Agency believes that more government action is need to ensure the transition toward clean power is successful. New policies must be established in favor of renewable energy, allowing projects to receive the support they need to become a reality. Solar energy is the form of clean power that is most likely to receive support, as governments have shown strong favor for solar power in recent years.