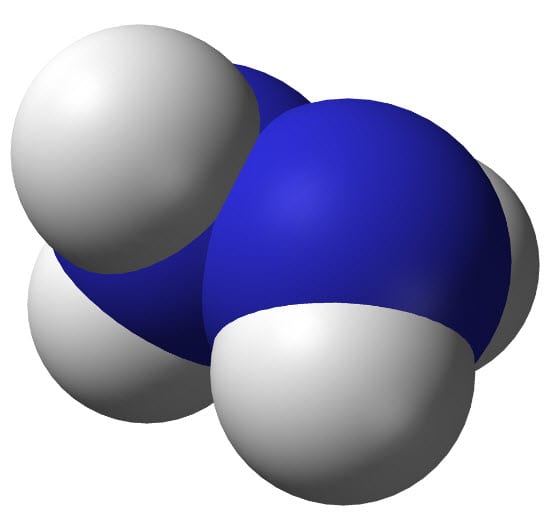 Daihatsu experiments with hydrazine as an alternative to hydrogen
April 19, 2012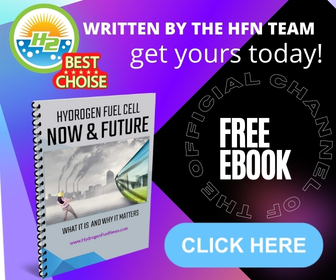 Japanese automaker Daihatsu has been experimenting with hydrogen as a fuel for its domestic vehicles.
The company, which is partly owned by Toyota, has been researching fuel cells as a replacement for more conventional energy systems with some degree of success. Daihatsu's efforts have benefitted Toyota with a supply of efficient fuel cells that can be used in the larger automakers hydrogen-powered vehicles. The automaker is shifting its focus away from hydrogen and toward hydrazine, however, which it believes could be a more cost effective alternative for fuel cells.
Hydrogen has won a place of favor within the auto industry…
largely because the performance of fuel cells is comparable or exceeds that of conventional engines. Fuel cells are also more fuel efficient and produce no greenhouse emission, making them popular as environmentally friendly energy systems. Fuel cells are, however, expensive to produce and hydrogen gas and liquid can be difficult to manage. Daihatsu believes that fuel cells will be a big part of the future auto industry, but that hydrogen may not be the only option available for efficient energy systems.
Hydrazine is a flammable, toxic liquid that is most often used as a foaming agent (Wikipedia Hydrazine). Daihatsu has devised a method to store the chemical as hydrazine hydrate, which is much more manageable than the chemical would be in its liquid form. Hydrazine is less volatile and less expensive to produce than hydrogen but does not sacrifice a significant amount of energy output as a result. The chemical is also reacts well with storage materials and the internal components of fuel cells, having less of a corrosive effect on fuel cells.
Because hydrazine is less volatile than hydrogen…
Daihatsu believes that it can make fuel cells out of less expensive materials. This is because the fuel cells will not have to resist the corrosive properties of the chemical processes that are occurring in conventional hydrogen energy systems. The automaker speculates that a hydrazine fuel cell can be used to efficiently power vehicles. The company will be working on developing a hydrazine-powered vehicle this year and expects to unveil a prototype before 2013.
---
Article: Daihatsu experiments with hydrazine as an alternative to hydrogen
Article Source: Hydrogen Fuel News – Gizmag.com – Wikipedia
Author: John Max
---
Daihatsu experiments with hydrazine as an alternative to hydrogen