DC Waters waste to energy plant goes online
October 13, 2015
The multimillion dollar energy from wastewater plant has been unveiled by DC Water.
The $470 million waste to energy (W2E) project is now online and is producing a net 10 MW (megawatts) of clean and renewable electricity from an innovative wastewater treatment process, with the generated power making up roughly one third of the Washington D.C. Blue Plains plant's energy requirements.
Clean energy is generated using various pieces of equipment.
In order to be able to turn wastewater into energy, the plant features a dewatering building, four concrete 80-foot high anaerobic digestors that can each hold 3.8 million gallons of solids, three jet engine-sized turbines, and 32 thermal hydrolysis vessels.
George Hawkins, DC Water's General Manager, said that the plant is going to generate clean energy that "reduces our carbon footprint by a third."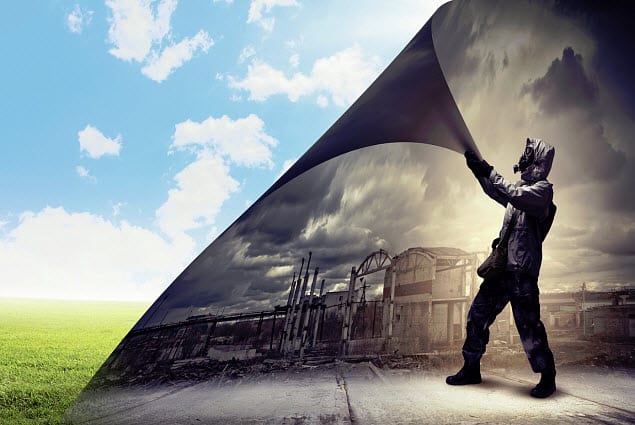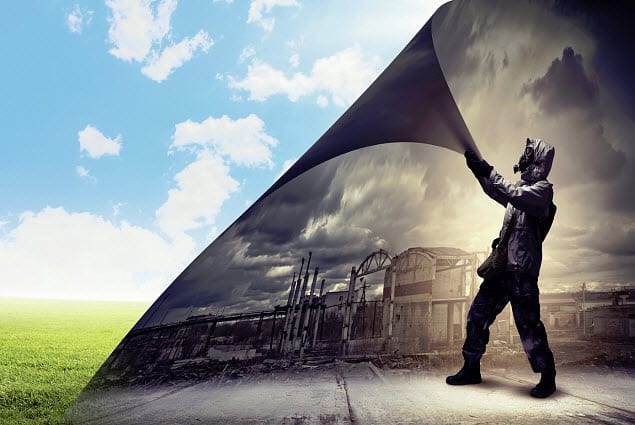 District of Columbia Mayor Muriel Bowser said about the W2E plant that "DC Waters Blue Plains facility is converting waste to clean water and a nutrient-rich soil byproduct, producing energy and helping to put the District on the path towards a zero waste future." Bowser also stated that "We cannot afford to allow waste to be just waste."
The waste to energy plant is the first to use technology never before used in North America.
The W2E project first broke ground back in 2011. Prior to brining the facilities online, DC Water conducted over a decade's worth of research. It was found that the only way that the project would have been possible was to use an innovative technology known as the CAMBI thermal hydrolysis process. According to DC Water, Blue Plains became not only the first plant in North America to use this technology, but also the world's largest thermal hydrolysis installation.
The way the technology works is thermal hydrolysis utilizes extreme heat and pressure to essentially "pressure cook" the solids that remain at the end of the wastewater treatment process. This pressure cooking weakens the cell walls of the solids, which makes it easier for the organisms in the anaerobic digestion phase of the process to access the energy within the solids. The methane produced by the organisms is captured and delivered to the three massive turbines to generate electricity. Additionally, steam is captured and fed back into the process.
When all is said and done, the solids at the end of the waste to energy process are a cleaner Class A biosolids product that can be used as a compost-like material. Currently, biosolids products are being utilized around D.C. for city gardens and other green infrastructure projects.