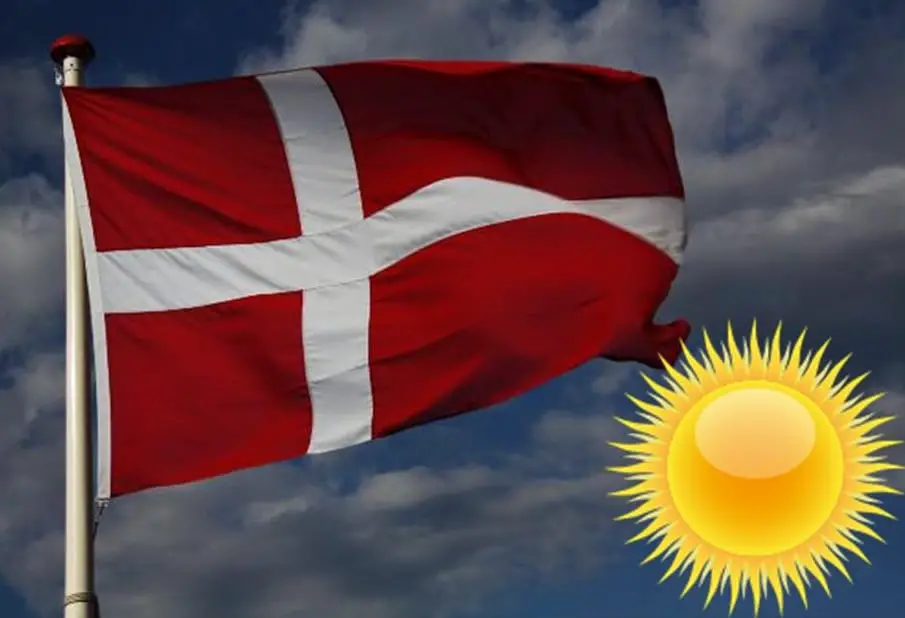 Denmark emerging as promising market for solar energy
February 23, 2013

Solar energy gains momentum in Denmark
Denmark is quickly becoming a very popular market for the solar energy industry. Throughout 2012, the country experienced strong growth in its solar energy sector, especially among consumers who were interested in adopting renewable power. Denmark's private sector has been a strong force in the market recently, with many private households installing photovoltaic systems. The country's large businesses have also shown interest in solar energy as a way to reduce the cost of power and to lower the impact of the environment.
Government policies help the adoption of clean power
According to European Energy, a Danish developer of solar energy systems, Denmark's policies concerning renewable energy have made it easier for the private sector and the country's businesses to show more support for sustainability. These policies were introduced in 2012, one of which established a solar energy feed-in tariff, which allowed adopters to sell surplus electrical power back to Denmark utilities. Businesses that installed photovoltaic systems on rooftops saw immediate gains through their adoption of renewable energy. Homeowners typically only saw a measurable impact during the weekends while they spent more time at home rather than at work.
Public support encourages companies to flock to the country
The strong commitment the Danish government, as well as the support coming from the private sector, has made the country a very popular target for the solar energy industry. Companies that develop solar power systems have begun to flock to Denmark in order to establish themselves as leaders in this localized market. As the number of these companies grows, it is becoming easier for consumers and businesses to adopt solar energy, which translates into greater business opportunities for renewable energy companies.
Solar energy may help reduce energy prices
Denmark is notorious for having the highest energy prices in all of Europe. This is largely due to the taxes associated with energy consumption. These taxes were introduced several years ago to cut down on the use of energy throughout the county as well as boost the adoption of sustainable power. The taxes have, in fact, done little to encourage consumers to adopt renewable energy, which has lead the government to take more aggressive action through the introduction of policies that favor solar energy.