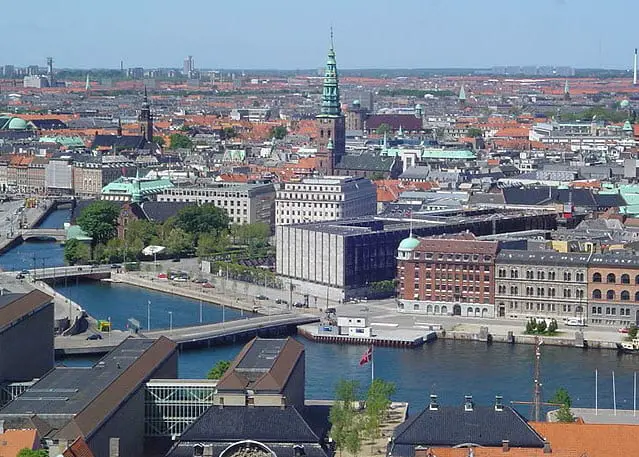 Denmark reaches solar energy goals 8 years early
October 16, 2012

Denmark surpasses solar energy goals ahead of schedule
Denmark is one of the European countries that has shown aggressive interest in clean energy. The country has major plans for hydrogen fuel and its use in transportation, with the Danish government investing heavily into the establishment of a hydrogen fuel infrastructure. Hydrogen is not the only form of clean energy the country is supporting, however, and Denmark is quickly establishing itself as a bastion for solar energy. The Danish government has announced this week that the country has reached its solar energy goals 8 years ahead of schedule.
Country boasts of over 200MW of solar capacity
According to Denmark's solar energy plans, the country was to reach 200 megawatts of solar capacity by 2020. This goal was ambitious, given the country's modest interest in solar energy in the past, but the government has been pushing to reach this goal in an aggressive manner. This week, officials announced that the country has met the 200 megawatt goal, having installed an average of 36 megawatts worth of solar panels every month since the goal was set in 2009.
Solar energy proves popular amongst homeowners
Denmark's progress in the solar energy sector is very similar to the progress seen in China concerning solar installations. The Chinese government has been working to adopt solar energy as well and has had to make several modifications to its capacity goals due to the faster-than-expected growth in capacity. Much of Denmark's solar capacity comes from home installations, backed by government incentives and benefits that have proven quite popular amongst homeowners and property managers.
China establishing a powerful, yet unsettling presence in European solar energy market
Germany is currently the leading European country in terms of solar energy. The country has several initiatives designed to promote the adoption of solar energy that have proven successful over the years. China is quickly establishing itself as a major power in the global solar energy market, but the country's rise in this sector has sparked trade disputes with the U.S. and some European countries.