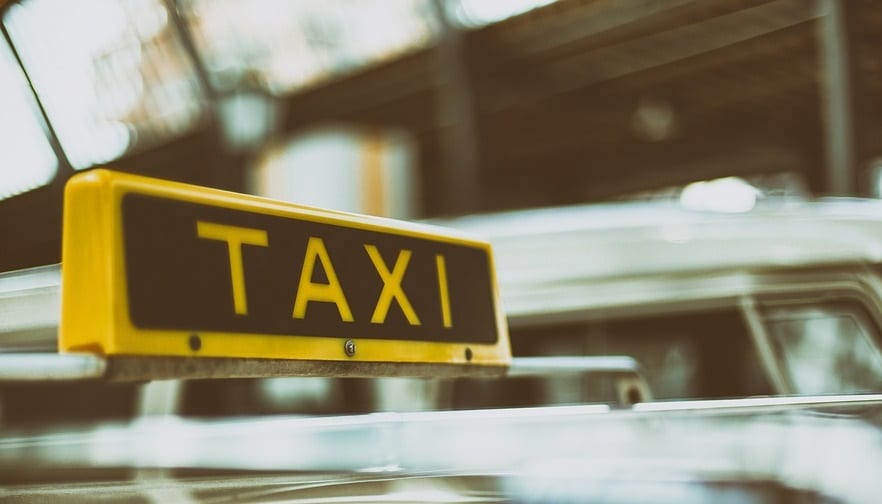 World's first exclusive hydrogen taxi company expands its fleet
September 7, 2018
HYPE now has 100 vehicles in its hydrogen vehicles fleet.
The France-based hydrogen taxi company has added more vehicles to its fleet. The fleet operates exclusively with hydrogen vehicles, including hydrogen fuel cell electric vehicles like the Toyota Mirai. Back in July, HYPE added 25 Toyota Mirai hydrogen fuel cell electric vehicles to its growing fleet. After nearly three years of operation, this has brought the company's total number of vehicles to 100, reported Green Car Congress.
Hydrogen is gaining ground in France.
Hydrogen mobility has been identified as a major element of France's National Hydrogen Plan. The €100m ($116.8m) initiative that was introduced by French Minister Nicolas Hulot back at the start of June is set to be implemented starting next year, Hydrogen Fuel News reported. In addition to mobility, other areas of focus for hydrogen in France include industry and energy.
In terms of mobility, France plans to build 100 hydrogen stations, have 5,000 hydrogen-powered light commercial vehicles (including hydrogen taxis), and have 200 hydrogen-powered heavy vehicles (such as trucks, buses, boats) on the road by 2023.
More hydrogen taxis will be rolled out in more European cities.
"This delivery of 25 Mirai adds to the initial supply of 13 and marks an important step in developing the partnership between Toyota, HYPE and Air Liquide. Together we are joined in the development of a hydrogen society," said Toyota France President and CEO, Didier Gambart, as quoted by Green Car Congress.
This initiative is part of project Zero Emission Fleet vehicles for European Roll-out, better known as ZEFER. ZEFER has received funding from the Fuel Cells and Hydrogen 2 Joint Undertaking (FCH JU), while the joint undertaking has received support from the European Union's Horizon 2020 research and innovation programme, Hydrogen Europe and Hydrogen Europe Research.
ZEFER intends to launch 180 hydrogen fuel cell electric police cars, private-hire vehicles and taxis in multiple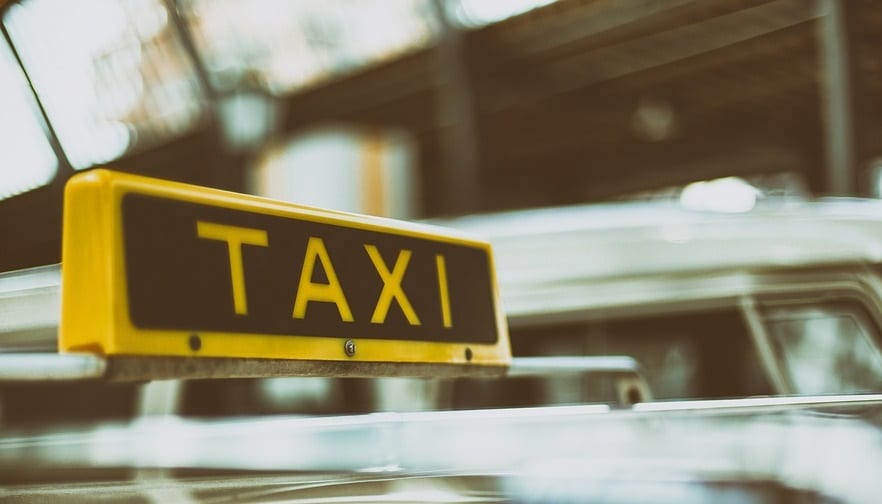 European cities, including London, Brussels and Paris.
HYPE, which has been speeding up its roll-out of hydrogen taxis in Paris, also intends to deploy a similar clean transportation taxi service in Brussels by the end of this year.