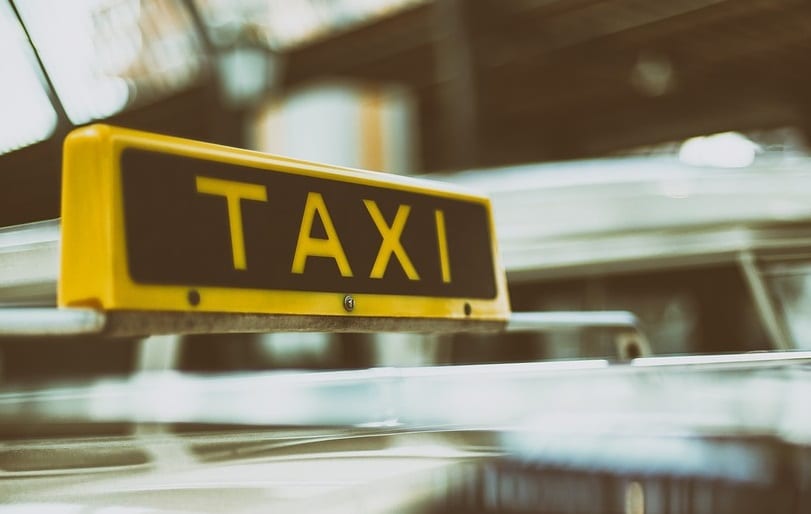 Hydrogen fuel to power experimental taxi service in Dubai
December 27, 2017
0
By
Angie Bergenson
RTA launches new initiative to use fuel cell vehicles to power taxis
Dubai's Road and Transport Authority (RTA) has launched the region's first hydrogen-powered taxi fleet. RTA will be using the Toyota Mirai for its new fleet. The new initiative is meant to highlight the capabilities of clean vehicles and how they can be used to cut emissions. Hydrogen fuel cells have become quite prominent in the transportation space, especially among organizations looking to make taxi fleets and public transportation services more environmentally friendly.
Mirai will be used as part of the new taxi fleet
The Toyota Mirai is currently the most successful fuel cell vehicle available. The vehicle is equipped with a fuel cell system that consumes hydrogen to generate electricity. The only emission that the system produces is water vapor. The Mirai is capable of traveling for some 310 miles on a single tank of hydrogen fuel, making it one of the most efficient electric vehicles on the market. This efficiency may be quite important as Dubai has a very limited hydrogen infrastructure.
Dubai is working to become more environmentally friendly
The new taxi fleet serves as an experiment, which is part of an overarching initiative focused on renewable energy and sustainable development. Dubai is eager to show more support for clean power in order to take advantage of emerging economic opportunities. Overall, the United Arab Emirates will likely remain heavily invested in fossil-fuels, particularly oil, but will begin slowly embracing clean energy in an effort to become more environmentally friendly in the future.
Hydrogen fuel continues to gain momentum in the auto industry
Hydrogen fuel cells have established a significant presence in the auto industry. Most of the world's leading automakers have plans to launch fuel cell vehicles in the coming years. In some cases, these vehicles will be used as part of experimental taxi fleets. In order for these vehicles to be successful with consumers, they will need comprehensive infrastructure support. Dubai currently lacks the hydrogen fuel stations necessary to make fuel cell vehicles popular among consumers, but this may change in the coming years.
About The Author
Long time clean energy enthusiast and writer of many green energy news subjects.