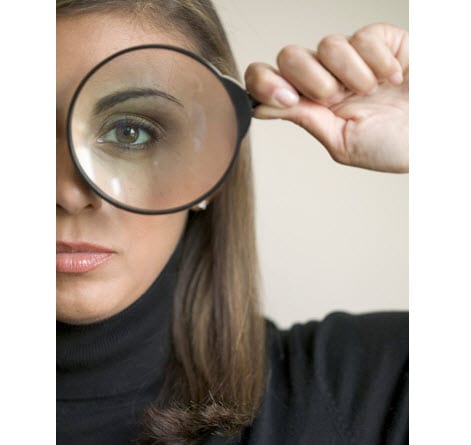 Department of Energy announces new funding project to investigate the merit of hydrogen fuel cells
March 11, 2012
The U.S. Department of Energy has had a checkered past with alternative energy.
In 2010, the agency had a bleak outlook on the issue of sustainability and the adoption of energies like hydrogen. That outlook changed in 2011 when automakers proved to the agency that hydrogen can, indeed, be a viable and efficient alternative to oil. This year, the DOE is looking to make use of alternative energy in aggressive ways. Most notably, the agency has targeted hydrogen as one of its primary focuses for the remainder of the year.
Late last week, the agency announced a new funding plan that would bring $6 million to the hydrogen industry.
The money is meant to go to automakers and give DOE researchers an opportunity to collect valuable data concerning the performance of hydrogen-powered vehicles. The research effort is expected to last 5 years. At the end of the experiment, DOE researchers will apply the knowledge and data they have accumulated to build new hydrogen energy systems, such as more efficient and less expensive fuel cells.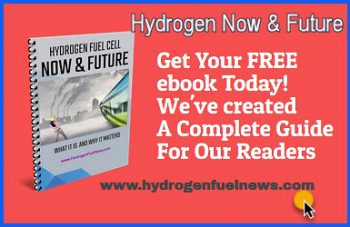 The Department of Energy hopes to determine once and for all whether hydrogen fuel cells are a viable option for the U.S. or if they will remain a future answer to a problem that must be solved today. If the Department of Defense is to be believed, then hydrogen is the only alternative to oil that will help the country break its reliance on fossil-fuels without having to make major sacrifices.