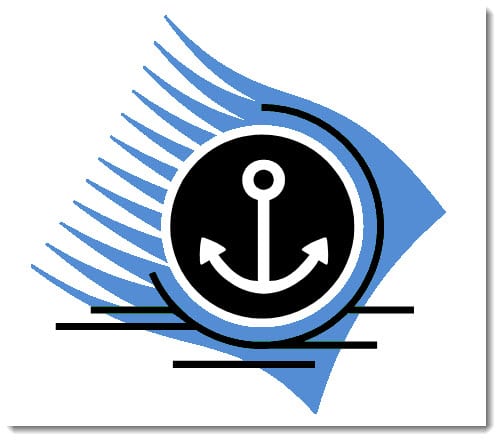 UK's first hydrogen-powered ferry scheduled to set sail in April
March 10, 2012
The United Kingdom's first ever hydrogen-powered ferry is scheduled to take its maiden voyage in the coming months.
The ferry is named "Hydrogenesis" and is the result of a competition among UK schools. The boat is currently in the Bristol Marina where it is being fitted with internal equipment and electronics. All of which will be powered by hydrogen fuel cells. The ferry is expected to receive its seafaring license from the Bristol Harbor in the coming weeks, preparing in for a journey at sea.
The ferry will be able to carry a total of twelve passengers who will be transported to various locations in the Bristol Harbor.
It was built by Bristol Hydrogen Boats, a conglomerate of several companies specializing in maritime initiatives and alternative energy. Students from local schools were able to participate in the initiative by submitting design plans. Air Products, a supplier of hydrogen fuel, will help build an infrastructure that will support the ferry in its journeys.
The Hydrogenesis cost approximately $300,000 to build.
It will be demonstrated in mid-April, where the general public and businesses will be invited to see how effective hydrogen fuel can be in the maritime industry. The Bristol City Council also hopes that the demonstration will encourage businesses to adopt alternative energy or embark on their own initiatives concerning hydrogen energy, or some other form of renewable fuel.