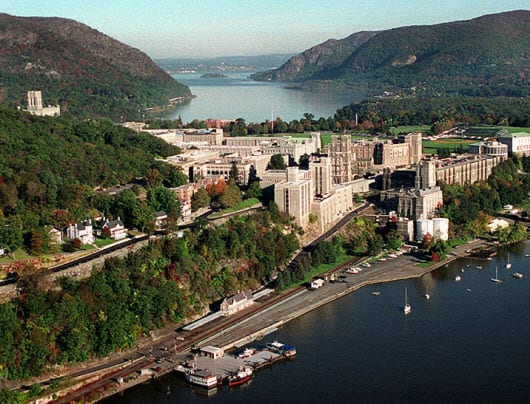 DOE and DOD partner for a new initiative to test the viability of hydrogen fuel cells
July 28, 2011
The Department of Defense and Department of Energy have launched a joint initiative to assess the viability of hydrogen fuel cells in real world scenarios.
The DOE has picked eight military bases in which tests will be conducted to determine the value of fuel cell systems and what improvements can be made to their associated technologies. The U.S. Military Academy in West Point, New York, is one of these bases and will receive a new back-up power installation in the coming weeks.
The $6.6 million initiative comes as the federal government begins to shift away from the notion that fuel cells may not be a viable energy system. Earlier in the year, the budget for research and development into hydrogen technologies was cut by 40%. Stephen Chu, head of the DOE, dismissed fuel cells as a novelty, saying that several miraculous advancements in technology were needed before fuel cells could compete with other alternative methods.
The new energy system at West Point will provide back-up power to the telecommunications infrastructure on-base.
Cadets will also be trained in the maintenance of these fuel cells in order to prepare them for a time when such systems are commonplace. The Department of Defense will collect operational data from the system and determine methods of improvement, if need be.
The federal government's move to expand the use of fuel cells, especially as part of the nation's defensive structure, have been praised by the Fuel Cell and Hydrogen Energy Association.