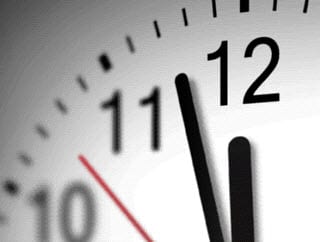 Report released showing U.S. guidelines present several hurtles for alternative fuel industry growth
July 28, 2011
Despite the progress made in the hydrogen fuel industry recently, there are still a number of formidable challenges standing in the way of the commercialization of fuel cells.
A new study from the University of Illinois outlines the daunting regulatory hurdles that constrict the growth of the alternative fuel industry in the U.S. According to the report, the regulations coming from several government agencies will prove to stunt the progress of the alternative fuel industry in America, putting it far behind the progression of other countries.
Researchers led by Professor Jay P. Kesan and Timothy A. Slating, both of the University's Energy Biosciences Institute, found that the only way to keep up with the rapid growth of other countries in terms of alternative energy is to relax regulations.
Currently, the process of obtaining approval for new fuel initiatives is time-consuming and wrought with bureaucratic legwork, keeping most small companies able to develop innovative technologies from pursuing commercialization.
In the report, Kesan and Slating propose several methods of mitigating regulations in favor of alternative fuel progression. Both believe that without making changes to the regulatory structure of the U.S. the nation will be unable to meet its own Renewable Fuel Standards. The conflict in the system may prove a stumbling block for the country as it continues to struggle for energy independence.
The study, called "Making Regulatory Innovation Keep Pace with Technological Innovation" is available online and can be downloaded here: http://papers.ssrn.com/sol3/papers.cfm?abstract_id=1805008