DOE calls for more information on hydrogen fuel infrastructure development
August 1, 2016
Federal agency requires more information to better understand infrastructure development efforts
The U.S. Department of Energy has issued a request for information concerning the development of a comprehensive hydrogen fuel infrastructure. The agency's Fuel Cell Technologies Office hopes to acquire information from those developing such an infrastructure. Through the request for information, the Fuel Cell Technologies Office and the Department of Energy hope to gain a better understanding of what must be done to accelerate the deployment of hydrogen fuel stations and hydrogen production solutions.
Demand for hydrogen fuel is growing as fuel cell vehicles become more common
A hydrogen fuel infrastructure exists in some parts of the country, such as California, where clean transportation has become very popular. Even in California, the availability of hydrogen stations is quite low. In some cases, this has slowed the adoption of clean vehicles. Most major automakers plan to launch vehicles equipped with fuel cells in the near future, but without infrastructure support these vehicles may fail to find success. Because fuel cell vehicles hold a great deal of potential, the Department of Energy wants to ensure that a comprehensive hydrogen fuel infrastructure takes form.
More information will help federal agency support the construction of new fueling stations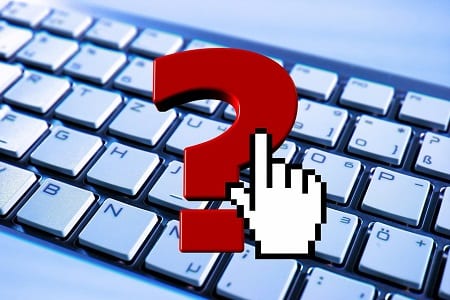 The Fuel Cell Technologies Office has already acquired data from more than 6 million miles of operating fuel cell vehicles and more than 163,000 kilograms of hydrogen fuel consumption. Now, the office is looking for more information that can help it support the construction of new hydrogen stations. This information could play a role in influencing government policies, as well, relaxing regulations that have slowed the construction of new fueling stations in some states.
Fuel Cell Technologies Office believes a comprehensive hydrogen infrastructure can soon take form
The Fuel Cell Technologies Office aims to facilitate the initial commercial deployment of new hydrogen fuel stations throughout the United States. The organization is focusing more heavily on public-private relationships that involve developing a comprehensive hydrogen fuel infrastructure. The organization will also continue supporting the efforts of its Hydrogen Fueling Infrastructure Research and Station Technology (H2FIRST) project.