The UK's solar energy market is beginning to outpace coal
July 29, 2016
Solar power is beating out coal-based energy generation
Renewable energy is beginning to take over the market share of coal energy in the United Kingdom. According to a recent market analysis from EnAppSys, clean power, specifically solar energy, has become very prominent in the UK. Coal has begun losing ground throughout the country, with more investments coming to the solar energy market. Electricity generation in the solar space has surpassed coal-based energy for the first time in the UK this year.
Solar accounted for 1.38 TWh of energy generation in May of this year
In May of this year, solar energy production reached 1.38 terrawatt-hours. By comparison, coal-based energy production during the same month reached 0.89 terrawatt-hours. Solar accounted for more than 50% energy production during the month of May than coal did. Moreover, coal energy is beginning to lose its standing in the United Kingdom. In recent years, several coal power plants have been closed, opening up the way for new forms of energy to take root in the country. For three days in May, the UK's energy grid reached a major milestone due to the fall in coal-based energy generation. For the first time in 130 years, the UK was completely coal-free during those three days, relying instead on other forms of electrical power.
Coal-based energy is losing support in the UK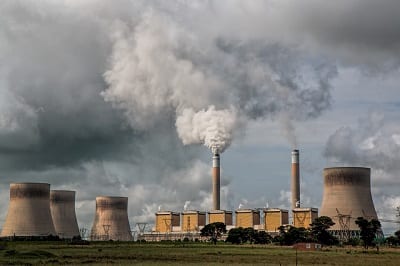 The decline in coal-based power highlights the continued success of the United Kingdom's new energy policies. The government has been investing more heavily in the solar energy market in recent years. Coupled with new energy policies and incentives being provided by the government, these investments have made the UK a very attractive solar energy market. In the coming years, solar power is expected to continue surpassing coal in terms of energy generation and this will likely become more common until coal is no longer required.
Solar energy market expected to continue seeing strong growth in the UK
The growth of solar power is not only due to government efforts. The cost of photovoltaic technology has declined dramatically since 2009, making solar energy systems much more attractive options for those interested in clean power. These energy systems have also become more efficient. In the residential sector, solar power is quickly becoming a favored form of power, which has lead to an increase in the demand for solar energy systems.