DOE seeks feedback concerning hydrogen fuel infrastructure efforts
December 26, 2013
Agency looks for information from stakeholders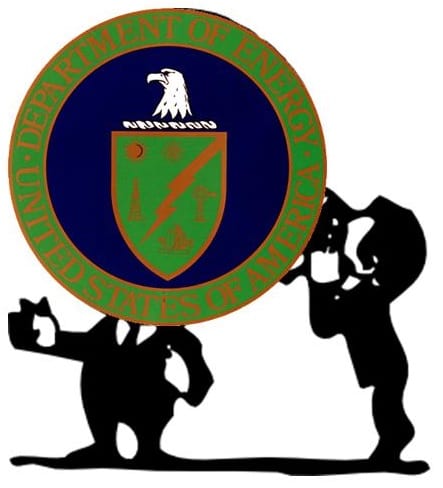 The U.S. Department of Energy has issued a request for information concerning the introduction of hydrogen-powered vehicles and the establishment of a hydrogen fuel infrastructure. The request for information was issued through the agency's Fuel Cell Technologies Office, which has been working to support fuel cell technology and its adoption throughout the U.S. for some time. Those investing in the concept of hydrogen transportation have been encouraged to submit feedback to the federal agency.
Infrastructure remains a problematic issue
One of the greatest challenges facing hydrogen transportation has to do with infrastructure. Currently, the U.S. lacks a fuel infrastructure that is capable of supporting the widespread adoption of hydrogen-powered vehicles. Most major automakers have plans to release these vehicles beginning in 2015, but some have opted to wait until for a comprehensive infrastructure to take form before they launch their own vehicles.
Financing strategies could boost development of infrastructure
The Department of Energy is eager to examine the various market issues that involve developing a working infrastructure in the U.S. As such, the feedback provided by stakeholders in the hydrogen sector could be beneficial to the agency's long-term goals concerning hydrogen fuel cells and how they can be used in transportation. The agency is primarily interested in financing strategies that can be used to accelerate the development of an infrastructure and the construction of new hydrogen fuel stations.
Companies continue to invest in projects that will boost the fuel network
The auto industry has been working to aid in the establishment of a working hydrogen fuel infrastructure in prominent markets throughout the world. Companies like Air Liquide and the Linde Group have also been investing in infrastructure initiatives in order to ensure that hydrogen transportation has an effective support structure behind it. Most automakers expect that a modest infrastructure will be in place by 2015, but others believe that infrastructure will be where it needs to be until at least 2020.