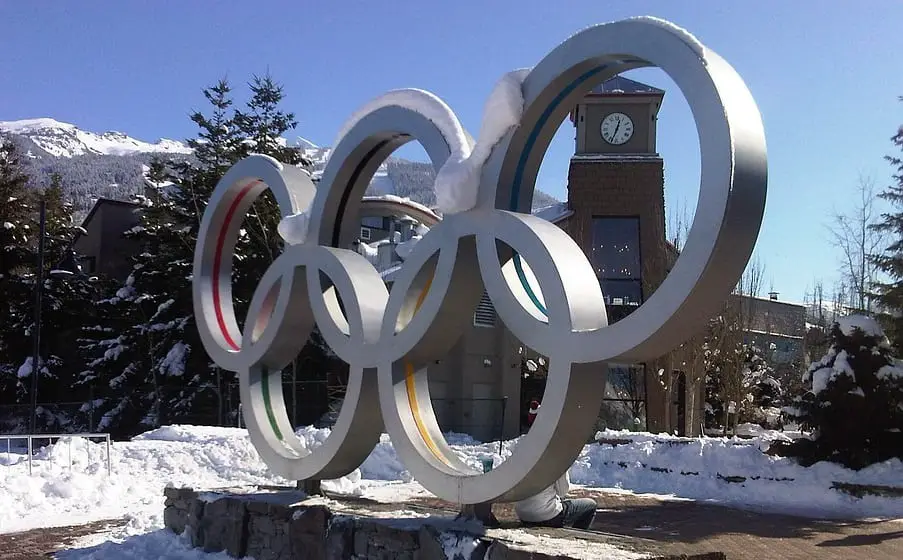 Hyundai brings clean vehicles to the Winter Olympics
February 14, 2018
Clean cars are on display at the Olympic Games in South Korea
The 2018 Winter Olympics have arrived in South Korea and the event is beginning to highlight the capabilities of self-driving, clean vehicles. Those attending the event, which is being hosted in Pyeongchang, are using shuttle buses to travel around. These buses are equipped with clean power systems as well as autonomous technology. South Korean automaker Hyundai has also brought its fuel cell vehicles to the Olympic Games in order to provide attendees with clean transportation.
Hyundai's Nexo is providing services to those attending the Olympics
Hyundai is working with Korea Electric Power Corporation in order to provide clean vehicles to the Olympic Games. The automaker is also working with Kia Motors to bring more than 4,000 clean vehicles to the Olympics. Many of these vehicles are equipped with hydrogen fuel cells. Among them is Hyundai's next fuel cell vehicle, called the Nexo. The automaker plans to officially launch the Nexo next month, but is taking this opportunity to showcase the new vehicle's performance and efficiency.
Autonomous technology can be used to make vehicles more efficient
The clean vehicles being put to use at the Olympic Games are equipped with autonomous technology. These vehicles are designed to operate themselves without the need for human interaction. Autonomous technology could help improve the efficiency and safety of these vehicles, though such technology is still in a relatively nascent stage of development. Hyundai has made significant progress in developing advanced self-driving technology, which is expected to be used as part of the production model of the Nexo.
Clean technology is gaining attention at the Winter Olympics
The Winter Olympics have become an opportunity for companies like Hyundai to showcase new, environmentally friendly technology. Such technology is being used to cut the emissions produced by vehicles and those associated with basic energy consumption. Hydrogen fuel cells have come to play a major role in this endeavor. Companies are expected to bring this technology to the 2020 Olympic Games that will be hosted in Japan as well.