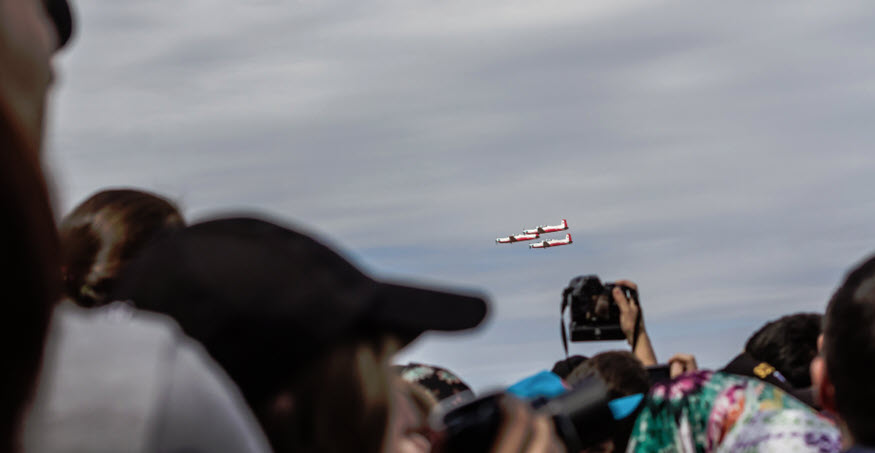 EADS reveals their new hyper sonic aircraft powered by hydrogen fuel at Paris Air Show
June 28, 2011
The European Aeronautic Defense and Space Company (EADS) unveiled plans for a new transport aircraft at this week's Paris Air Show in France.
The craft is tentatively called the Zero Emission Hyper Sonic Transport and seeks to follow in the footsteps of the supersonic airliner Concorde. EADS' aircraft will be designed as a passenger vehicle and will derive almost all of its energy from liquid hydrogen fuel cells. Initial estimates state the craft, when completed, will be able to travel from Tokyo, Japan, to Los Angeles, California, in just over two hours.
The aircraft will travel at Mach 4 speeds – approximately 1,361 miles per second – in Earth's upper atmosphere. EADS was able to show some demonstrations of the technology that would be used in the aircraft but will not have anything more before the end of the decade.
Aerospace companies from all over the world flocked to Paris to bear witness to a slew of clean-fuel options coming to the industry.
Hydrogen garnered a significant amount of attention at the show, particularly from American companies such as American Airlines and JetBlue Airways. There is a growing demand for alternative fuels to be used in the air transportation industry, and hydrogen may prove to be a viable alternative to oil in this case.
The completion of EADS' hyper sonic aircraft may be many years in the future, but EADS officials believe that most, if not all, aircraft will follow their model of hydrogen powered super speed by 2050.