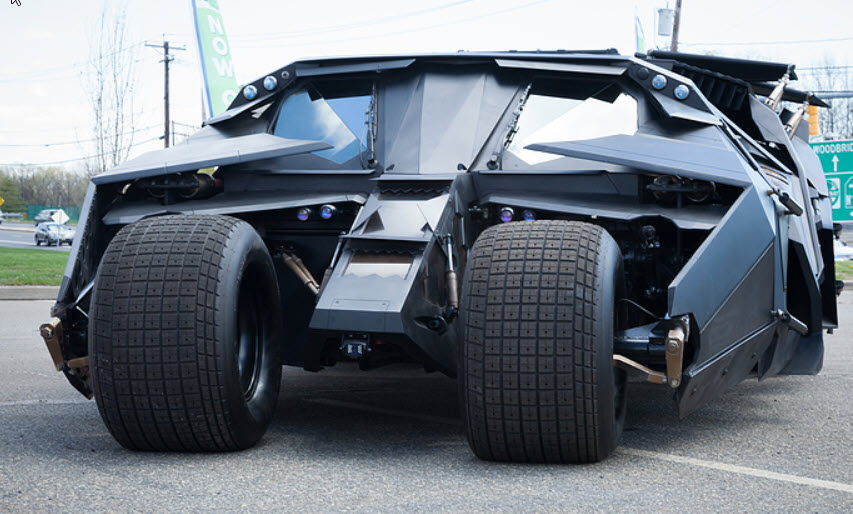 The Batmobile goes green, gets a few hydrogen fuel cells
June 27, 2011
The iconic Batmobile is getting a makeover and is becoming a hydrogen powered behemoth.
Acclaimed writer-director Christopher Nolan has brought new life to the Batman franchise. Like many before him, Nolan has introduced a new artistic flair to the Batman universe, including a new suit, added realism, and a new ride. In 2005, Nolan unveiled a completely new concept of the long lived Batmobile in "Batman Begins." That incarnation was massive, sturdy and dark, much like its driver, the Caped Crusader. The latest iteration of the famous vehicle, however, is far more streamlined and will be powered by hydrogen fuel cells.
Nolan has tapped Gordon Murray Auto Design, designers of the legendary McLaren F1, to bring the newest Batmobile to life.
The design is still in its early stages, initial videos have been released in preparation for the Batman Live World Arena Tour, DC's first foray into the world of live arena entertainment, showing off the new F1-inspired design.
Gordan Murray Auto Design is taking a green approach to the fabled vehicle. It will be powered by two hydrogen fuel cells as well as several lithium-ion batteries. The body of the Batmobile will be made of carbon fiber, a lightweight, durable material whose manufacture is easy on the environment. Of course, the Batmobile will still feature its iconic afterburner, capable of spewing torrents of flame.
Nolan's choice to make the Batmobile more environmentally sound is a new step in alternative energy advocacy in the entertainment industry. How his choices will resonate with his colleagues is yet to be seen.