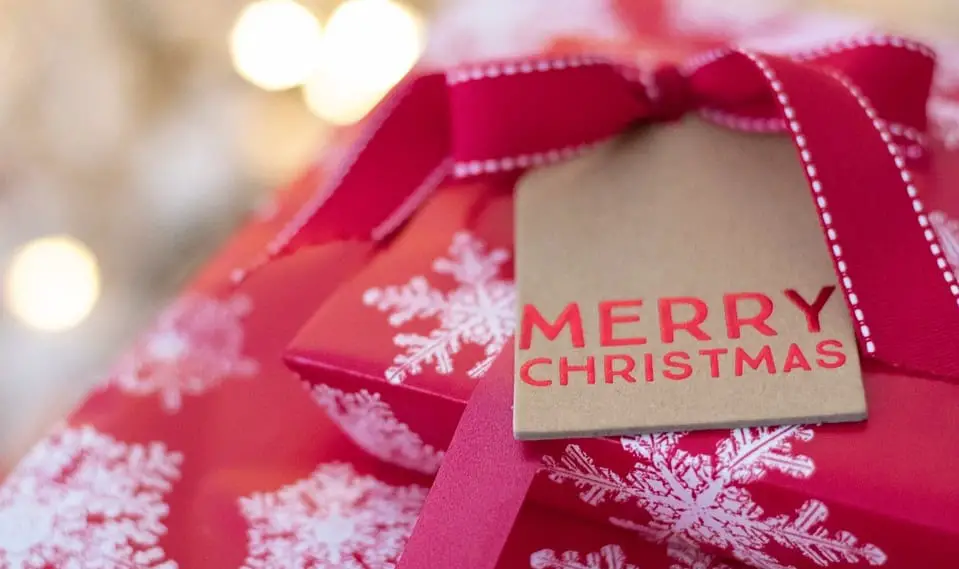 Christmas waste: environmentalist say it's a major problem in Canada
December 24, 2018
Canadians contribute over 500,000 tons of Christmas wrapping paper and gift bags to landfills per year.
'Tis the season to be jolly and giving, but according to Zero Waste Canada, 'tis also the season for filling up landfills with Christmas waste. The non-profit grassroots organization says that 540,000 tons of wrapping paper and gift bags are thrown out by Canadians every year over the Christmas season.
The average Canadian family tosses out 25 – 45% more garbage over the holidays compared to any other time of year.
A large bulk of this Christmas waste is made up of food waste from holiday gatherings and parties, but the other large chunk – apparently 540,000 tons of it – is the result of waste that comes from the materials used to wrap or conceal presents.
Part of the increasedwaste problem is that a lot of the wrapping material that is used isn't recyclable.
"Ribbons and bows really cannot be recycled. They will just end up in a landfill,"
says Vito Buonsante of Environmental Defence Canada, reported the CBC.
Buonsante also noted that this is also the case for shiny metallic wrapping paper and for some gift wrap that contains dyes that are too intense for recycling.
Another major waste material that is extremely bad for the environment is glitter. This sparkly micro plastic substance is widely seen throughout the holiday on not only wrapping paper, but Christmas cards, ornaments and other decorations.
"Glitter is nothing else but micro plastics. It leeches everywhere, ends up in the environment and gets eaten by birds. It can stay around in the planet for centuries," says Buonsante.
There are ways to cut down on Christmas waste.
It's not just Canadians who are exceptionally wasteful during the holiday season, either. According to the Environmental Protection Agency (EPA), between Thanksgiving and New Year's Day, Americans throw away 25% more trash, including 25 million tons of gift wrap, decorations, cards and food, compared to any other point during the year.
How can those who participate in gift-giving over the holidays reduce their Christmas waste? Environmentalists offer a variety of suggestions, including:
• Use a gift a as the "wrapping paper" – for instance, wrap a gift in a towel that the recipient can also use.
• Use recyclable brown paper instead of traditional gift wrap.
• Use string or twine to decorate the gift instead of traditional ribbons and bows.
• Save and reuse gift bags every year.
• Reuse tissue paper.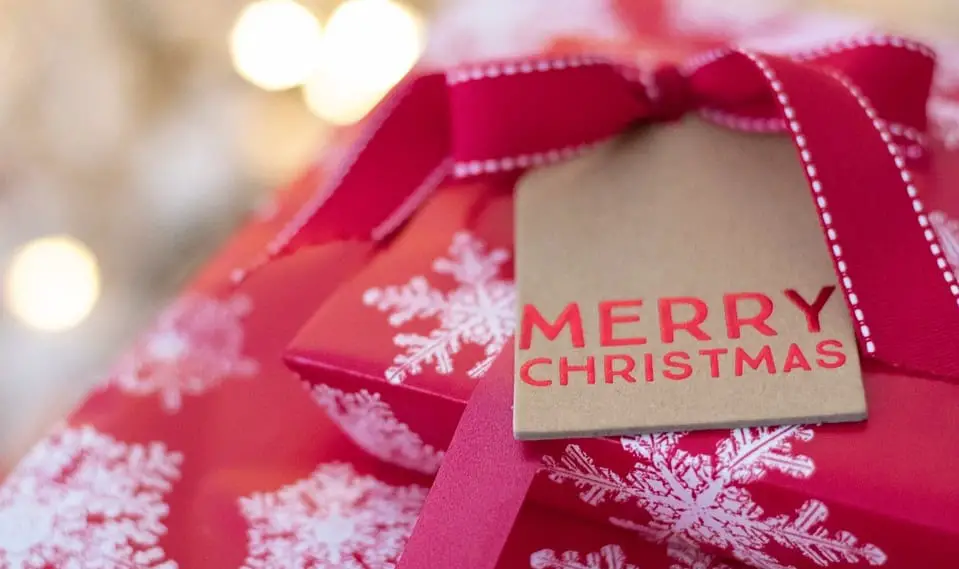 Essentially, the key to a greener holiday season and reducing Christmas waste is to avoid using non-recyclable materials to wrap gifts as much as possible, and to try to save and reuse as many non-recyclable items (e.g. gift bags, ribbons, bows, etc.) as much as you can for as long as you can.