EPA gives Honda's new fuel cell vehicle an efficiency rating
October 26, 2016
Clarity wins a favorable rating from the EPA
The U.S. Environmental Protection Agency has provided the new Honda Clarity fuel cell vehicle with an efficiency rating. Honda already has a fuel cell vehicle on offer in California, but only to lease. The automaker has found modest success with its fuel cell vehicle and the company plans to launch a new version of the Clarity in the near future. One of the appeals of hydrogen fuel cells is their acclaimed efficiency, which is something that has been highlighted by the EPA on several occasions.
Clarity will be able to travel 366 miles on a single tank of hydrogen
According to the EPA, the new Clarity fuel cell vehicle has an efficiency rating of 68 miles-per-gallon. This means that the new fuel cell vehicle is the most efficient clean car that is not equipped with a combustion engine. The latest model of Honda's Clarity is approximately 53% more efficient than its predecessor, which means that Honda may be among the very few automakers to have successfully overcome the efficiency problem that has plagued clean vehicles for so many years. The new Clarity will be able to travel more than 366 miles on a single tank of hydrogen fuel.
Honda will launch its new fuel cell vehicle at the end of this year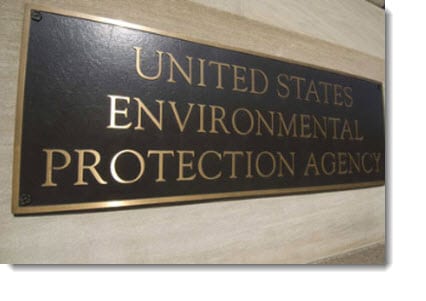 Honda intends to launch its new Clarity fuel cell vehicle at the end of this year. The car will be made available at 12 of the automaker's dealerships in California. Currently, the automaker does have plans to expand the Clarity to other markets, but the fuel cell vehicle will remain within California for now. Honda is opting for a slow launch for the new vehicle because of the current lack of a comprehensive hydrogen fuel infrastructure. Very few hydrogen stations are currently available outside of California, which makes other parts of the United States less viable in terms of supporting clean transportation.
Drivers will be able to take advantage of state subsidies
Pricing details for the new fuel cell vehicle have not yet been released. The Clarity will likely benefit from subsidies being provided in California, however, which will make them much more attractive to consumers. Honda has high hopes for the Clarity, which is believes will sell nearly as well as its popular Accord model by 2030.