Hydrogen fuel infrastructure pilot project set to launch in British Columbia
October 17, 2016
Canadian project aims to expand the country's hydrogen fuel infrastructure
A new pilot project is set to launch in British Columbia, Canada. The Capital Regional District (CRD) finance committee has granted approval for a new hydrogen fuel station, which will be built in Greater Victoria. The project will cost approximately $2 million. While the project has already received approval by the financial committee, it must still be ratified by the Capital Regional District board members. If ultimately successful, the project would be one of the largest hydrogen-focused initiatives in Canada.
CRD aims to reduce greenhouse gas emissions by 33% by 2020
The CRD hopes to officially launch the new project at some point next year. The organization would partner with several industry entities in order to test vehicles equipped with hydrogen fuel cells and help develop a comprehensive hydrogen infrastructure. The project falls in line with the CRD's commitment to reduce the emissions it is responsible for by 33% by 2020. To accomplish this, the organization is committing more support to clean vehicles, particularly those powered by fuel cells.
Hyundai will help test fuel cell vehicles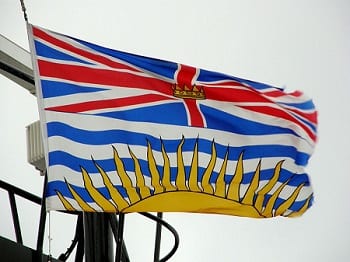 Hyundai will be providing two of its fuel cell vehicles to the CRD for testing. These vehicles produce no harmful electricity and run off electricity. Hyundai Canada has plans to launch its new fuel cell vehicle at some point in 2018, when more hydrogen fuel stations will be available in the country. Currently, only 10 pre-production units of Hyundai's fuel cell vehicle are in operation in Canada, most of which are being used for testing purposes.
Hydrogen fuel infrastructure needed for fuel cell vehicles to be successful with consumers
The CRD believes that the key to making fuel cell vehicles successful is to invest heavily in a hydrogen fuel infrastructure. Without these stations, consumers will show little to no interest in fuel cell vehicles simply because they will be unable to use them. The CRD has yet to determine the best location for the new hydrogen station.