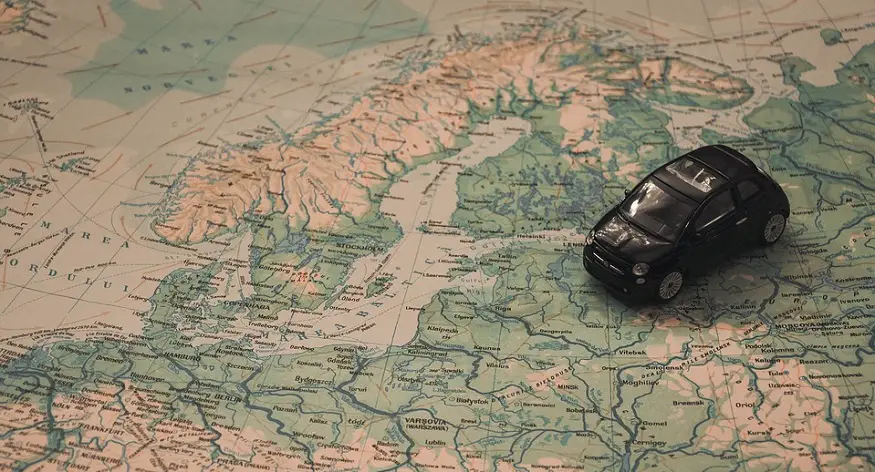 European hydrogen network goes live on a new real-time information system
October 31, 2019
The European HRS Availability System shows the location of each hydrogen station.
The European hydrogen network is expanding and now a newly launched European HRS Availability System allows car users to identify the locations of each of the stations across Europe.
Real-time data informs hydrogen car users of the status of each site.
Currently, there are 137 hydrogen stations across the European hydrogen network and counting. Via the new information system, hydrogen car users can not only identify the location of stations throughout Europe, they can also check the status of each site in real-time and be alerted to any planned or unplanned outages prior to travelling to the station.
Hydrogen Mobility Europe (H2ME) has funded the installation of 32 hydrogen stations across Europe to date. Their target is to expand this number to 49 by 2022.
Additionally, over 550 hydrogen vehicles have been deployed by the pan-European project. These vehicles have been used for private and business use across the UK, Scandinavia, France and Germany, among other European countries.
Thirteen FCEVs traveled across Europe to celebrate the expanding European Hydrogen Network.
In honor of the expanding network of H2 stations, thirteen vehicles travelled to Hamburg for the H2ME Mid-Term Conference called the "Hydrogen for Clean Transport" conference. The hydrogen fuel cell electric vehicles (FCEVs), which started their journey in five countries (Germany, Denmark, Norway, Belgium and the Netherlands), traveled a combined 5,836 kilometers (km) and used the new system to meet up in Hamburg.
Prior to the road trip, Bart Biebuyck, Director of the Fuel Cells and Hydrogen Joint Undertaking (FCH JU), said that he was thrilled to see this road trip take place. He felt confident that the trip would profit from the European HRS Availability System, which helps all car users to identify existing refuelling stations and discover if the stations are operational or not.
"This information, which is openly available to any user, will eliminate any anxiety over a lack of infrastructure and enable drivers to opt for fuel cell vehicles," Biebuyck said, reports H2 View.
The Hydrogen for Clean Transport conference which took place on October 25th showcased the advances made by H2 technology in the transport sector and discussed the challenges that remain which stand in the way of the widespread commercialization of the technology.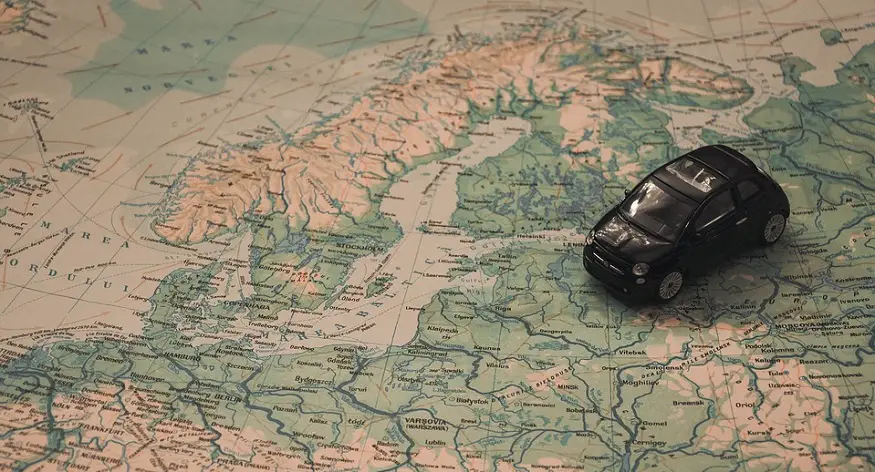 The European hydrogen network will continue to grow as time moves on and more countries adopt the infrastructure.