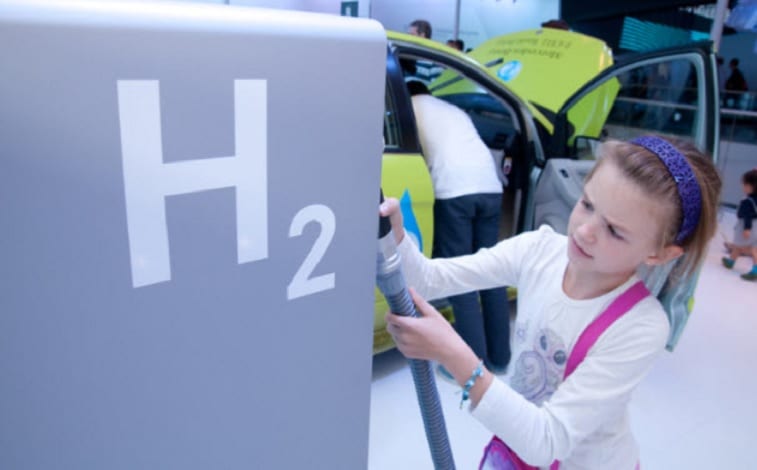 Germany opens its fiftieth public hydrogen station
September 11, 2018
The nation's hydrogen fuel infrastructure has reached an important stage of development.
H2 MOBILITY, Linde and TOTAL have installed the 50th public hydrogen station in Germany. The partners inaugurated the station in the presence of representatives from the European Union, the Fuel Cells and Hydrogen 2 Joint Undertaking (FCH JU), the city of Potsdam, the Brandenburg Government, and the Federal Government, reported Gasworld.
The station can refuel approximately 40 vehicles per day.
The latest public hydrogen station is located in Horstweg, southeast of Potsdam, and received funding from the FCH JU. It has been equipped with a 700-bar dispenser for cars, as well as a pre-installed device for an optional 350-bar dispenser for bus refueling.
The technology for the new hydrogen station at the TOTAL petrol station has been provided by Linde. The technology is the company's proven IC90 and enables the refueling of an estimated 40 hydrogen fuel vehicles daily. The owner and operator of the station is H2 MOBILITY.
H2 MOBILITY's goal is to have 100 public hydrogen stations operational by 2019.
H2 MOBILITY is a joint venture that includes the companies Daimler, Air Liquide, Linde, Shell, TOTAL and OMV. The first goal of the joint venture is the operation of 100 hydrogen stations in seven German conurbations and along highways by 2019. These conurbations include: Hamburg, Berlin, Frankfurt, Stuttgart, Nuremberg, Rhine-Ruhr, and Munich.
"The opening of the 50th H2 filling station in Germany shows Germany's leading role in the development of H2 infrastructure in Europe," said FCH JU Director Bart Biebuyck, as quoted by Gasworld.
Biebuyck added that the findings from the H2ME project will be used to promote the development of hydrogen infrastructure, not only in Germany, but in other parts of Europe.
"An important goal of our mobility strategy is the further development and testing of alternative drive systems," stated the Minister for Infrastructure and Regional Planning of the Land of Brandenburg, Kathrin Schneider.
"However, new mobility technologies can only succeed if the right infrastructure is available. With the opening of the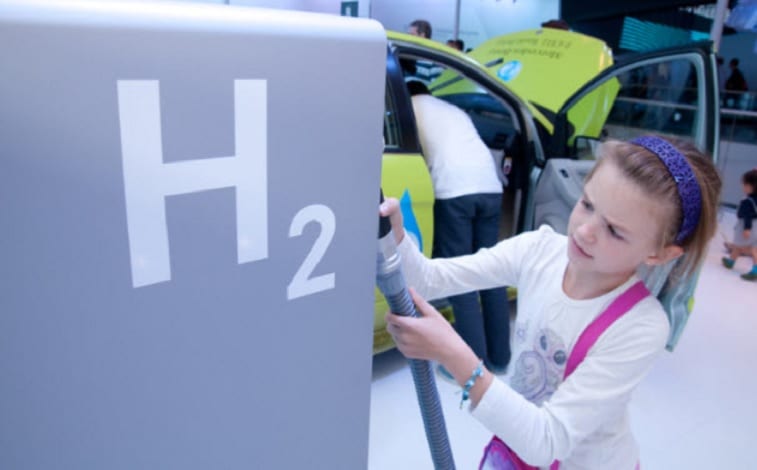 new gas station, we have come a long way today," Schneider added.
Germany's hydrogen fuel infrastructure has steadily grown throughout the years, ever since the country's first public hydrogen station opened back in 2004.