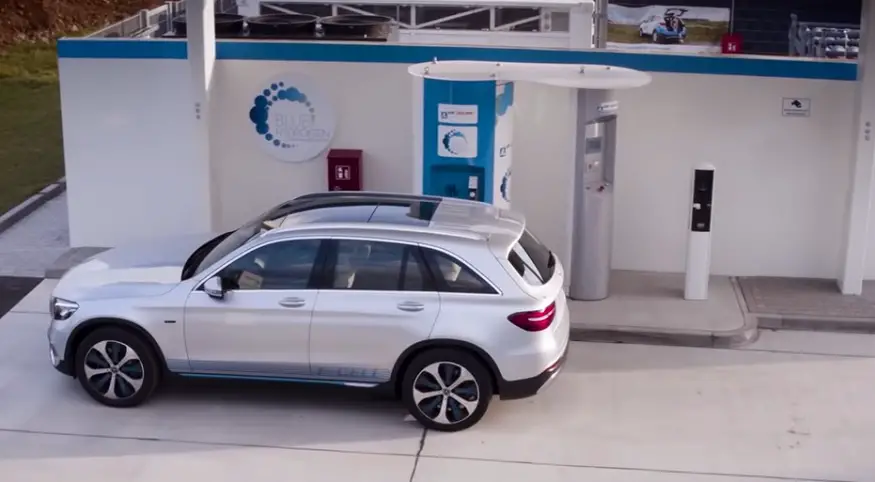 Mercedes-Benz GLC F-CELL features an entirely new fuel cell system
October 30, 2019
This special plug-in hybrid runs on electricity and pure hydrogen.
While there is more than one fuel cell vehicle on the market, what makes the Mercedes-Benz GLC F-CELL particularly compelling is the smooth relationship between electric battery and fuel cell. Long range and short refueling times make it ideal and highly practical for both short and long-distance motoring.
The GLC F-CELL has four operating modes.
The Mercedes-Benz GLC F-CELL is equipped with an entirely new fuel cell system that is extremely compact. The whole system fits in the engine compartment and has been installed at the same mounting points as a traditional car engine.
Additionally, while platinum is used in the fuel cell, the amount of platinum has been reduced by 90% compared to the predecessor GLC F-CELL. As a result, the system's costs have been cut and resources have been protected without hindering performance.
The vehicle consumes about 1 kg/100 kilometers (km) of hydrogen and achieves approximately 400 hydrogen-based km in the NEDC cycle. Meanwhile, when in hybrid mode, it delivers up to 50 km on a battery that is fully charged, according to Daimler.
In total, the vehicle has four operating modes:
• Hybrid – Vehicle draws power from both battery and hydrogen
• F-Cell – Only hydrogen is consumed
• Battery – Vehicle is powered by only the all-electric high-voltage battery
• Charge – Charging the high-voltage battery has priority
The Mercedes-Benz GLC F-CELL has been rolled out to customers in Germany's hydrogen cities
Since the end of October of last year (2018), select customers in Germany have been given access to the vehicles, including the Hamburg police, which, according to Daimler, is the world's first Mercedes-Benz GLC F-CELL in police service.
Other customers with access to the vehicles also reside in Hamburg as well as other major German cities that are equipped with hydrogen refueling stations, such as Berlin, Frankfurt, Munich, Stuttgart, Düsseldo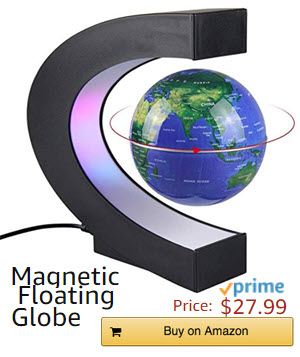 rf, and Cologne.
That said, for the time being, the hybrid vehicle will reportedly be available solely in the form of a full-service rental model. This will include all maintenance, any repairs that may be needed and a comprehensive warranty package that covers the full rental period.
Additionally, Daimler also has plans to launch the Mercedes-Benz GLC F-CELL in Japan.