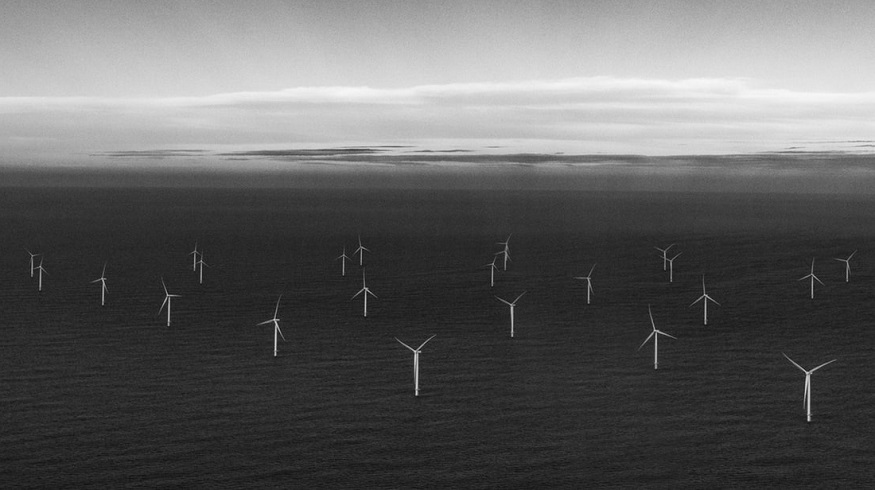 European offshore wind farms broke records in 2019
February 13, 2020
The United Kingdom comprised nearly half the new capacity last year.
As technology continues to develop, European offshore wind farms are growing in both size and capacity, to the point that they broke previous records in 2019.
Both the size of the turbines themselves and the offshore facilities are continuing to increase.
According to European Wind Energy Association (WindEurope), in 2019, countries in the E.U. installed a record amount of offshore wind farms capacity. In fact, they added slightly more than 3.6 gigawatts (GW). This represented a substantial increase over the 2.6 GW installed in 2018. It brought the overall European nation capacity from that renewable energy source up to 22 GW.
WindEurope data also showed that the United Kingdom held nearly half of last year's new capacity. In second place was Germany, then Denmark and Belgium. In 2019, there were a number of fresh investment decisions in four major offshore operations. WindEurope pointed to that new investment as responsible for an additional 1.4 GW of capacity. It represented an investment of about $6.6 billion (€6 billion).
The average size of offshore wind farms last year was about 600 megawatts (MW).
Last year's average installation size was about double the average size recorded in 2010. Both the turbines themselves and the overall projects are getting larger. Moreover, the output generated by the individual turbines has grown considerably as new technology continues developing. Last year's average 7.8 MW size was a full 1 MW larger than the average only one year before.
Technology developments continue to push turbines to become larger. At the close of last year, Dutch utility Eneco began buying power from a GE Renewable Energy prototype, the Haliade-X 12 MW wind turbine. That turbine's scale is enormous, with a 12 MW capacity. Its blade length is 107 meters (over 350 feet) and it stands at 260 meters (over 850 feet) in height. GE Renewable Energy refers to it as the "world's most powerful offshore wind turbine."
The release of the new data from European offshore wind farms arrives just as the Global Wind Energy Council (G.W.E.C.) said that North, South and Central America and the Caribbean installed a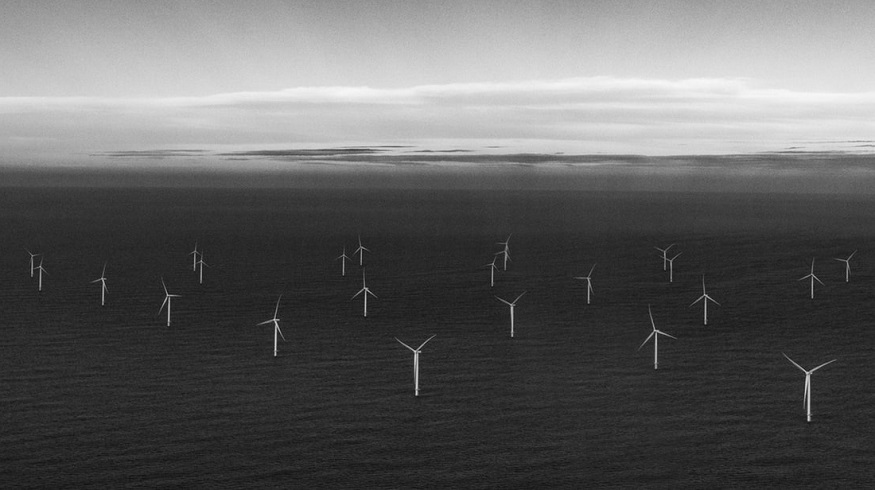 combined 13.4 GW of this renewable energy capacitylast year. That was a 12 percent increase over the year before.