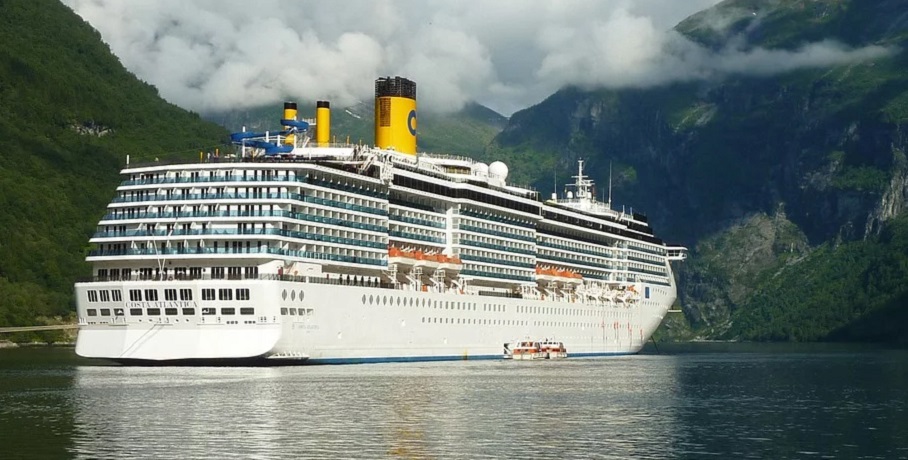 Norwegian company partnership to launch liquid hydrogen fuel cell cruise ship
February 13, 2020
In a world's first, a cruise vessel will be retrofitted for the renewable power source.
A group of Norwegian companies are working together in order to retrofit a cruise ship in order to power it using a 3.2 MW liquid hydrogen fuel cell with battery storage.
The goal is to finish the retrofitting and have this vessel sailing Norway's fjords by 2023.
As cruise companies receive a growing amount of flack for their fossil fuel consumption, this has become yet another industry seeking to use zero-emissions energy. In this liquid hydrogen fuel cell project, the technology will be combined with battery storage to improve decarbonization.
Norwegian Electrical Systems (N.E.S.), system integrator based in Bergen, plans to integrate a 3.2 MW hydrogen fuel cell into a large cruise vessel currently in the design phase by Havyard Design on behalf of shipowner Havila. This would represent the largest form of this renewable energy technology ever to be installed on a major cruise ship. It would replace compressed gas, a more commonplace version of the fuel. The plan is also to install batteries for further energy storage in order to ensure that powering the vessel will be completely emissions-free.
NES says this liquid hydrogen fuel cell first will represent an important green shipping "milestone".
"The ability to move to a 3.2MW fuel cell that enables the vessel to sail zero-emission for long distances along the coast will be a milestone within green shipping," said N.E.S. senior vice president of sales, Stein Ruben Larsen. He went on to point out that when tourists cruise along Norway's coastline, they will be able to view and travel through the "unique ad beautiful world heritage fjords where vessels powered by any form of hydrocarbon that produces CO2." He also underscored that emissions such as exhaust will be banned there as of 2026.
Norway's electrical grid is primarily powered by clean hydropower combined with some onshore wind farms. That said, cruise ships and commercial vessels continue to rely primarily on fossil fuels. These continue to spread pollution along shorelines and among coastal communities while contributing significantly to CO2 emissions.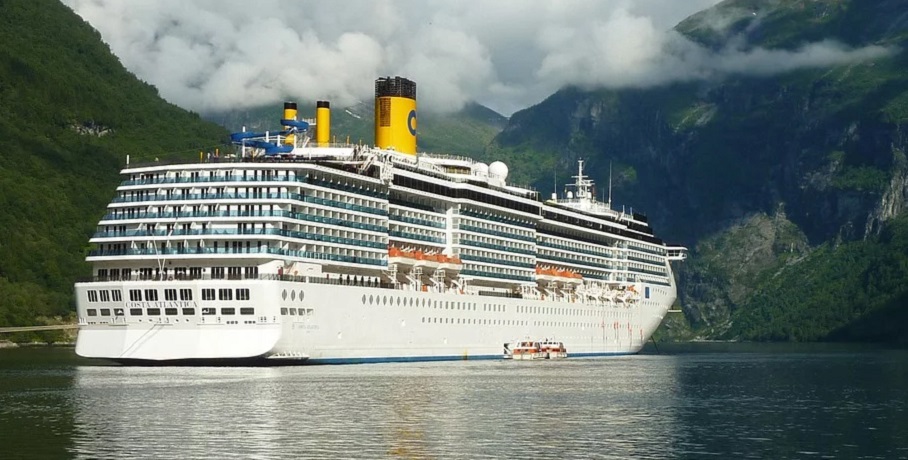 Adoption of new efforts such as liquid hydrogen fuel cell and battery technology on those vessels will mean the only emission generated is water.