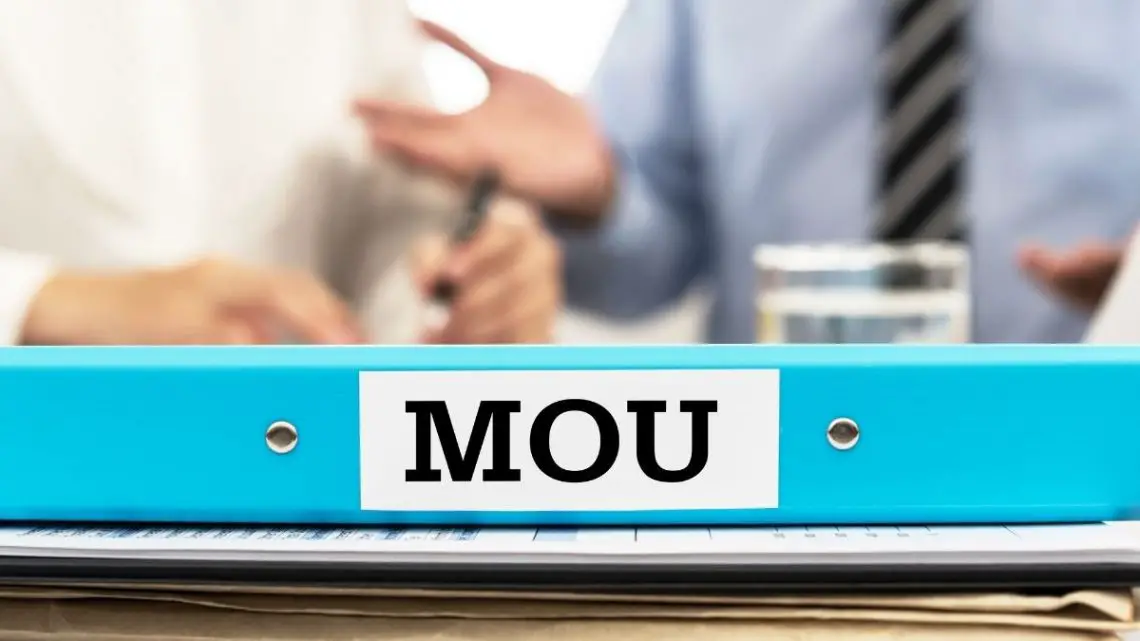 Fabrum and Chart Industries Execute MoU for Micro-Scale Liquefiers for Hydrogen
July 18, 2023
New Zealand company Fabrum, a world leader in zero-emission transition technologies to enable a lower-carbon economy, and Chart Industries (NYSE: GTLS) ("Chart"), a leading global engineering design and manufacturer of highly engineered equipment servicing multiple applications in the clean energy and industrial gas markets, have formed a strategic partnership to collaborate on the manufacture and sale of Micro-Scale Liquefiers for hydrogen and other gases.
The collaboration targets the rapidly increasing demand for liquefaction systems as industries work to decarbonise and transition to new energy sources. The Micro-Scale Liquefier enables small-scale liquid hydrogen production under 5 tonnes per day, offering a new future for sustainable transport, industry, and energy self-sufficiency. The Micro-Scale Liquefiers can also be used in liquid natural gas (LNG) and other cryogenic markets.
According to the MOU, Fabrum, a leader in industrialised small to medium-scale liquefaction systems and composite vessels for liquid hydrogen, liquefied natural gas, and other gases, will incorporate Chart products into manufacturing their Micro-Scale Liquefiers. Chart, a leading provider of technology, equipment and services related to LNG, hydrogen, biogas and CO2 Capture, amongst other applications, will add the Micro-Scale Liquefiers to its already expansive technology and equipment portfolio to market and sell through its global network.
Dr Ojas Mahapatra, CEO of Fabrum, says: "We're delighted to enter this strategic collaboration with Chart as it brings together Fabrum, a leading hydrogen player worldwide, with one of the most prominent players globally for technologies and equipment across the entire molecule value chain. Our collective capability and talent will enable us to deliver game-changing technology to the market to allow micro-scale liquid hydrogen and liquid natural gas production.
"The timing of this collaboration is also important, as we're seeing significant interest in end-to-end liquid hydrogen production and refuelling systems since various governments have introduced various investments in climate and energy to help tackle climate change.  These types of public sector programs have ignited a new phase of decarbonisation and jump-started R&D, commercialisation, and investment in leading-edge technologies such as clean hydrogen."
Jill Evanko, Chart's CEO, says, "Partnering with Fabrum on technology and sales allows us to extend our offering in micro-scale liquid hydrogen and liquid natural gas for refuelling and energy applications. We're excited to bring this combination to our customers in heavy transport, mining, and industry as we continue to support their transition to new and cleaner technologies with our extensive product and technology portfolio."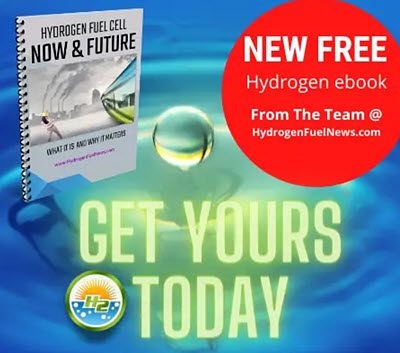 Christopher Boyle, Fabrum's Executive Chair, says, "Partnering with Chart, a world-leading technology innovator and supplier in clean energy and natural gas markets, represents an important milestone for Fabrum as we work to accelerate the uptake of our zero-emission transition technologies to enable a lower-carbon economy. We've already proven our hydrogen fuel solutions for small and medium-scale liquid hydrogen production, a paradigm shift from liquid hydrogen produced at large-scale plants and transported to the site of use. Chart is the ideal strategic partner to leverage Fabrum's world-leading technology as it has a large and growing customer base and an established reputation as a technology innovator."

About Fabrum
Fabrum, headquartered in Christchurch, New Zealand, is a world leader in industrialised small to medium-scale liquefaction systems and composite cryogenic vessels. Fabrum has earned a reputation as an innovator in zero-emission transition technologies to enable a lower-carbon economy and is actively deploying end-to-end liquid hydrogen solutions globally across heavy transport, mining and aviation markets. The company's core competencies include green hydrogen production, storage, dispensing, and system integration. Fabrum also has a strong presence in the traditional cryogenic markets of liquid nitrogen (LIN), liquid oxygen (LOX), liquid natural gas (LNG) and liquid air (LAIR), with a global customer base spanning animal husbandry, hi-tech research institutions, manufacturing and defence forces. Fabrum is the result of the merger between Fabrum Solutions and AFCryo, the Company's supplier of cryogenic systems since 2020. Fabrum's world-leading cryocooler and liquefier systems are marketed under the AFCryocooler brand.
For more information, see www.fabrum.nz
About Chart Industries
Chart Industries (NYSE: GTLS) is a leading global manufacturer of highly engineered equipment servicing multiple applications in the clean energy and industrial gas markets. The company's unique product portfolio is used in every phase of the liquid gas supply chain, including upfront engineering, service and repair. Being at the forefront of the clean energy transition, Chart is a leading provider of technology, equipment and services related to liquefied natural gas, hydrogen, biogas and CO2 Capture amongst other applications. We are committed to excellence in environmental, social and corporate governance (ESG) issues both for our company as well as our customers. With 64 global manufacturing locations and over 50 aftermarket, service and repair locations from the United States to Asia, Australia, India, Europe and South America, we maintain accountability and transparency to our team members, suppliers, customers and communities. To learn more, visit www.ChartIndustries.com