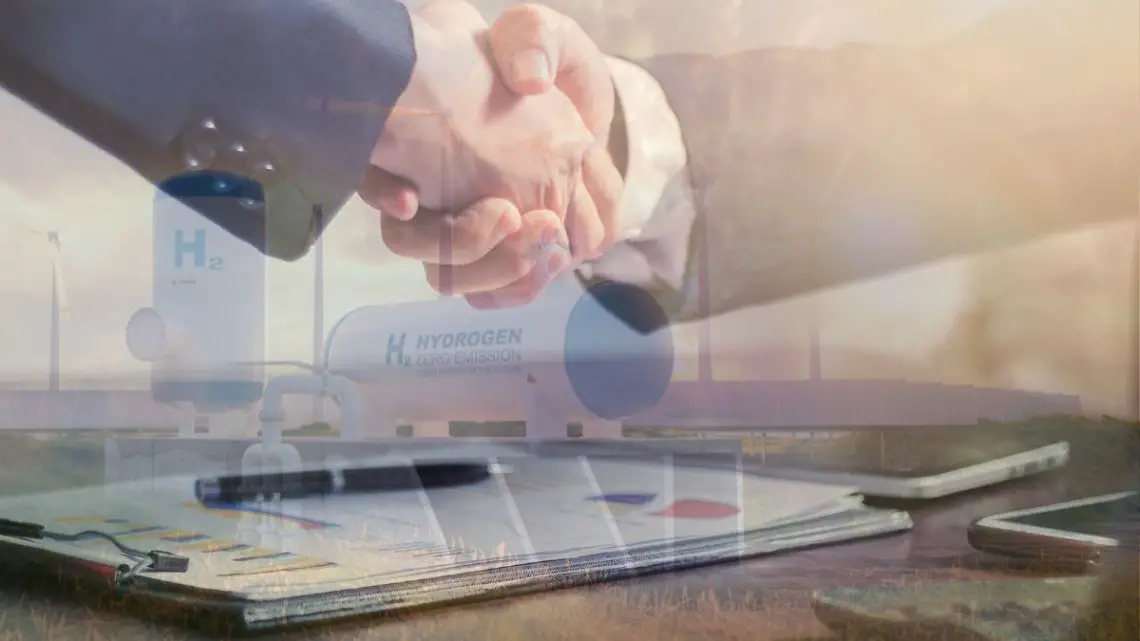 SunHydrogen and COTEC sign renewable hydrogen memorandum of understanding
July 18, 2023
The companies plan to work together so SunHydrogen can scale up its H2 production.
SunHydrogen, Inc. has announced that it has signed a memorandum of understanding (MoU) with COTEC in order to look into options that would pave the way for renewable hydrogen production.
The companies will work together in an electroplating solution deal to make semiconductors.
SunHydrogen is a renewable hydrogen technology developer, using sunlight and water to produce H2. It will be working with COTEC to look into developing and optimizing industrial electroplating solutions for the semiconductor disposition at SunHydrogen, providing a core component of that company's nanoparticle technology.
COTEC, based in Changwon, South Korea, is an industrial electroplating and electrochemical processes leader. As such, it is in a solid position to work with SunHydrogen in this central step along the company's effort to scale up. COTEC's lengthy experience in plating throughout the automotive, aerospace, nuclear and defense industries, having worked with well-known giants such as Airbus, Boeing and Hanwha, among others.
SunHydrogen's technology is designed to use solar energy to produce renewable hydrogen energy.
The H2 generators from SunHydrogen contain billions of patented Photoelectrosynthetically Active Heterostructure (PAH) nanoparticles in every square centimeter. Powered by solar energy, they are used to break apart water molecules into oxygen and hydrogen.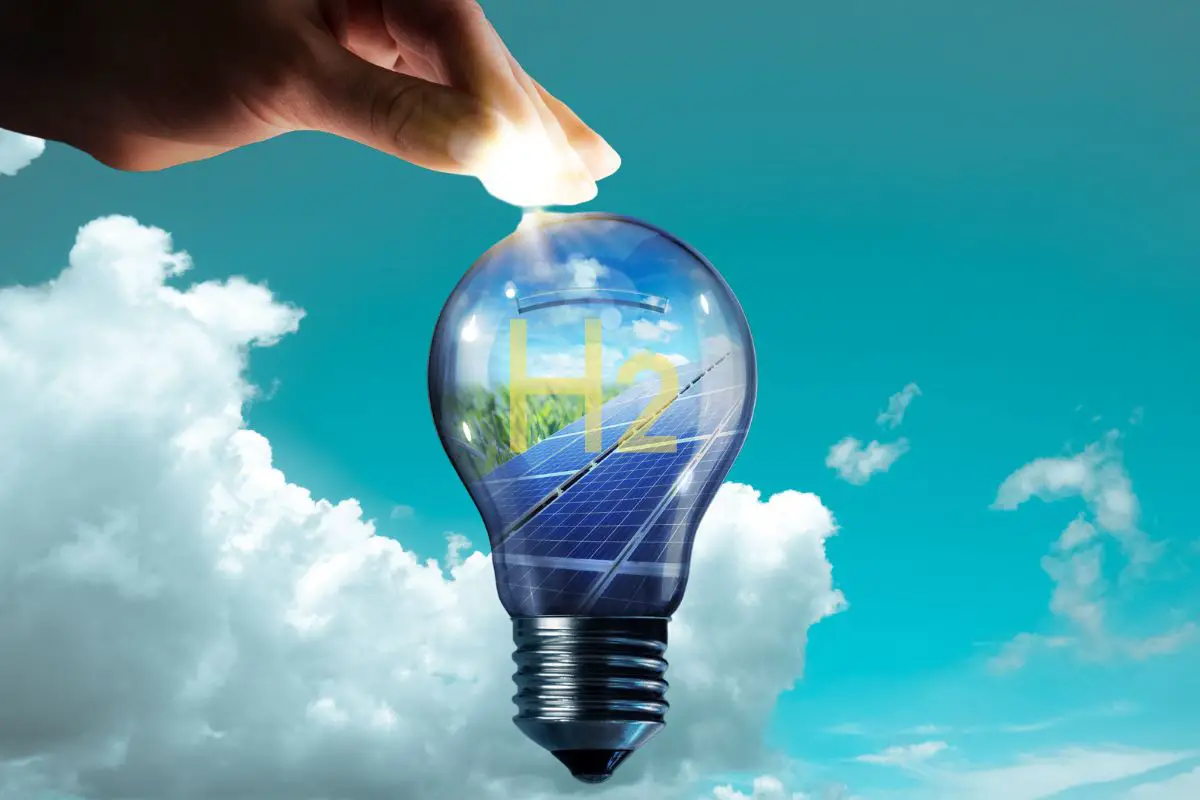 The PAH nanoparticles are made of several layers of high-voltage, highly light absorbing solar cells. This makes it possible to keep them ultrathin while using substantially less material, reducing their cost while increasing their efficiency.
The collaboration will explore both development and implementation.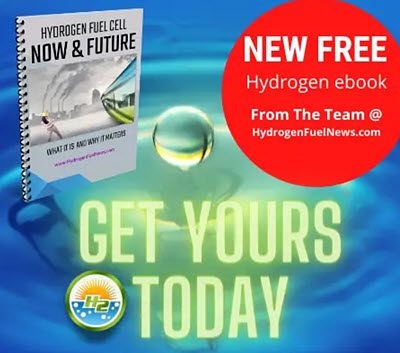 SunHydrogen and COTEC will be collaborating to explore both the development and implementation of electroplating solutions to scale up the existing PAH architecture and process to reach manufacturing scale, while keeping cost down and efficiency up.
"As SunHydrogen has built relationships with a growing group of industrial partners over the past several years, we've learned that our scale-up process is most effective when we take a diversified approach that allows for specialized expertise to be directed to the many individual components of our technology," said Tim Young, CEO of SunHydrogen in a news release about the new renewable hydrogen memorandum of understanding signed with COTEC.
Ready to test your knowledge on the most abundant element in the universe? Take our fun and engaging Hydrogen Quiz now!