Falling price of photovoltaics has helped solar energy grow
April 11, 2014
0
By
Stephen Vagus
Report highlights the growth of renewable energy due to the falling cost of photovoltaic technology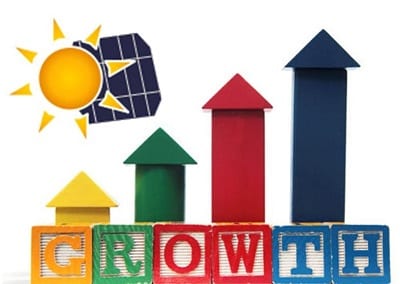 The Frankfurt School-UNEP Collaborating Center for Climate & Sustainable Eenergy Finance has released a new report concerning the falling costs of solar energy and photovoltaic technology. The report was conducted with the aid of the United Nations Environment Program and Bloomberg New Energy Finance. The report suggests that the falling price of photovoltaic technology has been the primary driver behind the increase in renewable energy capacity worldwide in 2013. As this technology has become less expensive, it has become more accessible.
Solar helps global renewable energy market share reach 8.5% in 2013
The report shows that the market share of renewable energy rose to 8.5% of worldwide energy production throughout 2013. In 2012, this market share was 7.8%. This growth is linked to the falling price of photovoltaic systems. In 2013, and abundant supply of solar panels helped severely reduce the costs associated with solar energy. This allowed many countries to embrace solar power more aggressively and paved the way for homeowners to do the same.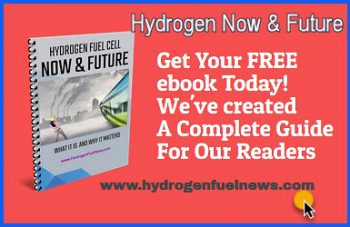 14% decline in renewable energy investments may be due to falling cost of photovoltaic technologies
The report suggests that the falling price of photovoltaic technologies may have also contributed to a 14% decline in renewable energy investments globally. As solar power has become less expensive, its attraction to investors has become lax. Solar power also exists in a politically volatile landscape, where policy often affects whether or not renewable energy projects will see the light of day. This volatility does not typically sit well with investors.
Wind energy is also seeing a great deal of growth, especially in the US
Solar power is expected to continue seeing healthy growth for the foreseeable future, especially if it continues to become less expensive. Solar is not the only form of renewable energy that has been seeing progress, of course. A recent report from the Syracuse University and the University of California has found that wind energy is on the verge of becoming price competitive with natural gas in the U.S., despite the expiration of the Production Tax Credit.