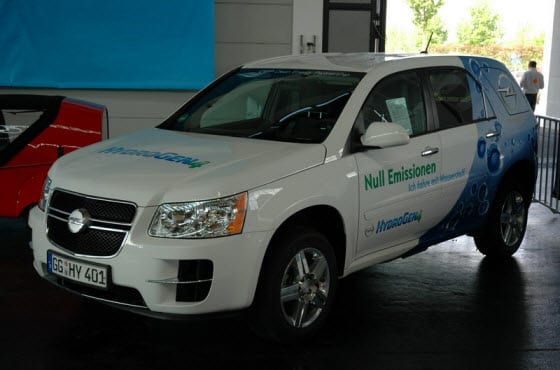 Famed automaker Opel enters the field of hydrogen powered vehicles
July 11, 2011
The auto industry is changing rapidly.
Backed by concerns for the planet, alternative fuel has become the primary focus of giant automotive corporations whose minds were once enthralled by oil. Sustainability was once thought too good to be true, but technology is making it possible today. And so, the auto industry is restructuring, hoping to accommodate a new era of energy and transportation. So strung is the pull of alternative energy that even its opponents are being won over.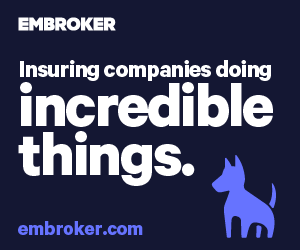 Adam Opel AG, more commonly known as Opel, is a prestigious and long-lived automobile company founded in 1862. The company has produced some of the world's most memorable vehicles and is well known for its adherence to tradition. In the past, Opel had rejected the notion of hydrogen fuel cells, saying the technology would never reach the point of being used in transportation.
---------------------------------------------------------------------
Clean Energy Quotes To Remember - "The environment is where we all meet; where all have a mutual interest; it is the one thing all of us share."
- Lady Bird Johnson
---------------------------------------------------------------------
The string of big-name automakers adopting fuel cells and releasing hydrogen powered vehicles in the very near future seems to have changed Opel's tune.
The car manufacturer has unveiled plans to make their first fuel cell vehicle. The company revealed its concept via a press release following a visit from the Hungarian Prime Minister and EU Council Chairman Viktor Orban. The two came to Adam Opel AG to determine if the vehicle would be in compliance with the EU's emissions standards, and were pleased to find that the vehicle would be carbon-free. Opel officials say the vehicle will be ready for the market in 2015, on the heels of their competitors.