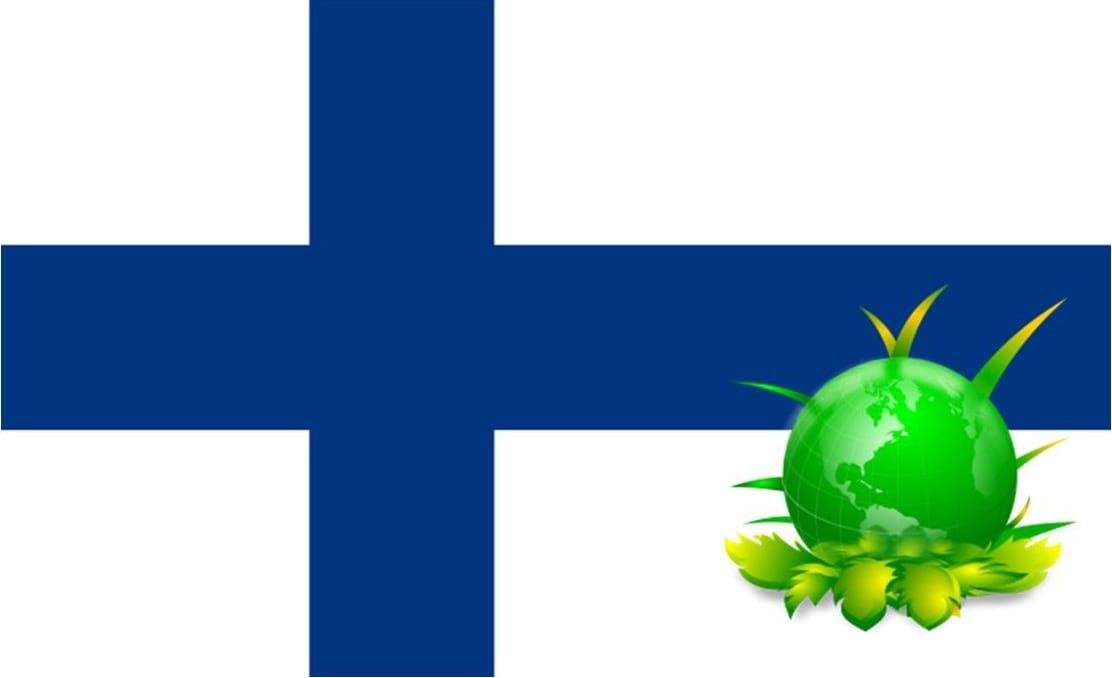 Finland grows bolder with hydrogen fuel
May 24, 2013
Hydrogen fuel gaining traction in Scandinavia
The Finnish Hydrogen Roadmap was recently released by VTT Technical Research Center of Finland and the Finnish Funding Agency for Technology and Innovation. The roadmap is meant to detail the efforts being made in bringing hydrogen fuel to the transportation sector throughout Finland. Finland is one among several Scandinavian countries where hydrogen fuel is beginning to gain more support. The Finnish Hydrogen Roadmap has been compiled to showcase the benefits of hydrogen fuel in transportation and how it can be used to reduce pollution and the costs associated with fuel consumption.
Report highlights the prospects of hydrogen fuel
According to the report, hydrogen fuel is slated to join batteries in making transportation more environmentally friendly. Hydrogen fuel cells are capable of producing the electrical power that vehicles need to operate. Rather than producing carbon dioxide by generating this electricity, however, fuel cells only produce water vapor and oxygen as a byproduct of energy generation. In order for

hydrogen to find success in transportation, however, an appropriate infrastructure must first be established.
Gas company works to improve infrastructure
Finnish gas utility Woikoski Oy has already been working to establish a functional hydrogen fuel infrastructure in Finland. The company has been making use of an exportable hydrogen fuel station that is based in Helsinki. The fuel produced at this station can be transported throughout the country to be used to help power hydrogen transportation. This is expected to help hydrogen-powered vehicles find more traction among consumers as they will have more options to fuel their vehicles without significant trouble.
Hydrogen fuel could be a valuable export
Hydrogen fuel is not only gaining attention in Finland for its uses in transportation within the country. The Finnish Hydrogen Roadmap suggests that the country could expert any excess hydrogen fuel it has to other countries, which could be a new revenue source for Finland. As in other countries, the economic prospects associated with hydrogen fuel continue to attract a great deal of attention from governments in Scandinavia.