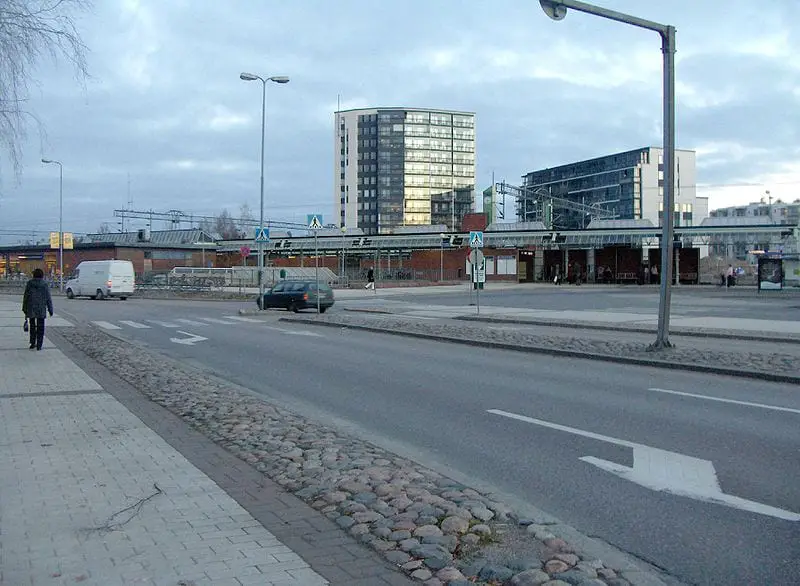 Finland sees promise in hydrogen fuel
May 14, 2013

Hydrogen fuel finds traction in Finland
It is no secret that transportation has been growing increasingly inclined toward hydrogen fuel. This renewable energy is likely to play a major role in the future of transit and those supporting hydrogen often believe that it is simply a matter of time before this is true. For those that have not yet been won over by the prospects of hydrogen fuel, the capabilities of fuel cells and how they can be used in transportation is still a dubious affair. As such, information concerning what benefits they may bring to transportation is highly valued.
Report highlights the prospects of hydrogen in transportation
Finland's VTT Technical Research Center, a multitechnological research organization, has released a new report concerning the benefits of hydrogen fuel in the world of transportation. The report is partially funded by the Finnish Funding Agency for Technology and Innovation. Much of the report lauds hydrogen fuel as a possible solution to the environmental problems that are linked to transit and the report also makes note of the export opportunities that hydrogen represents and the opportunities that can be found in international business development through the use of the fuel.
Hydrogen produced using natural gas may save country money
According to the report, hydrogen fuel could significantly reduce the emissions associated with transportation. This is because hydrogen fuel cells do not produce any harmful emissions. The report does note, however, that hydrogen fuel production would likely be powered primarily through the use of natural gas, which does produce harmful emissions. Nonetheless, the report suggests that Finland, in particular, can save billions in the transition away from more conventional fossil-fuels to natural gas-produced hydrogen fuel.
Biofuel expertise could be put to good use
Finland has long been a hub for activity in the biofuel sector. The country has become very adept at refining biofuels too make them more efficient for various purposes. Hydrogen fuel can, and often is, considered a biofuel, depending on how it is produced. Applying Finland's biofuel expertise to hydrogen fuel production may be a significant boon to the transportation sector. The report suggests that gasification of the country's annual timber harvest may produce enough hydrogen to support the transit infrastructure throughout the country.