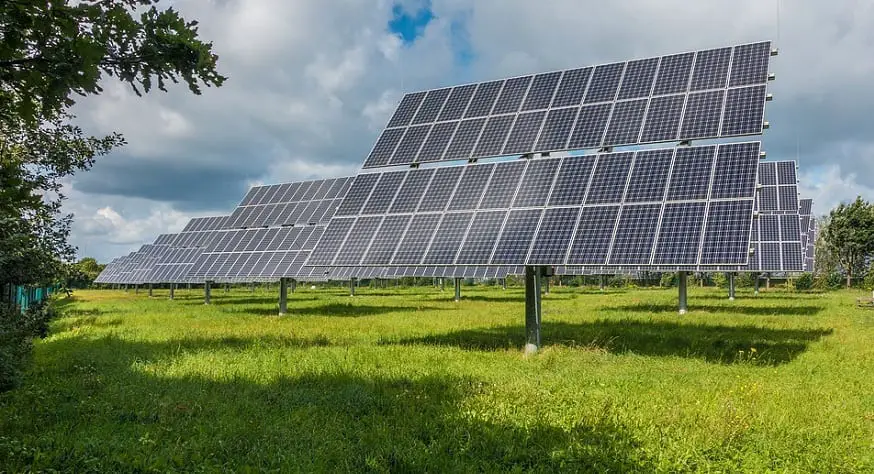 First commercial solar energy project in North Dakota gets green light
March 4, 2019
The planned solar power farm is slated to be operational next year.
North Dakota will soon begin construction on its first commercial solar energy project in rural Cass County's Harmony Township. The massive 1,600 acre solar power complex is expected to be operational in 2020.
The complex will have a capacity of up to 200 MW.
The commercial solar energy project, which carries a cost of $250 million, will span 1,600 acres, with a capacity of 200 megawatts (MW). This amount of clean energy production is about equal to generating enough power to lower carbon dioxide (CO2) emissions by 240,000 metric tons, annually, which is like taking 50,000 cars off the roads each year.
Construction of the complex will begin in the spring and is expected to take approximately 12 months to complete. The project will create about 200 construction and installation jobs, with about $20.2 million to be spent in host communities and the state.
The commercial solar energy project initially faced opposition due to a state rule to preserve prime farmland.
The project was approved 2-1 on February 26, by the North Dakota Public Service Commission. However, the Harmony solar energy project had to be carefully considered as there were concerns that the complex could be in conflict with the state's prime farmland rule. This rule was adopted in the late 1970's or early 1980's, at a time when North Dakota farmers were concerned that their farmlands were a target for electrical transmission lines and pipelines.
"No one had an issue with it," Brian Kroshus, one of two commission members who approved the Harmony solar complex, said of the solar project, reports the Grand Forks Herald. "It was a lingering question of the prime farmland rule."
"Legal staff at the commission with decades of experience thoroughly vetted the rule. They concluded we have ample flexibility," Kroshus added.
Seven farmers own the land where the complex will be built, which will be 15 miles west of Fargo. The commercial solar energy complex is expected to generate $24 million in direct economic impacts over two decades, including $5.7 million in revenues to school districts and $2 million to the county over the period, according to renewable energy developer Geronimo Energy of Edina, Minnesota.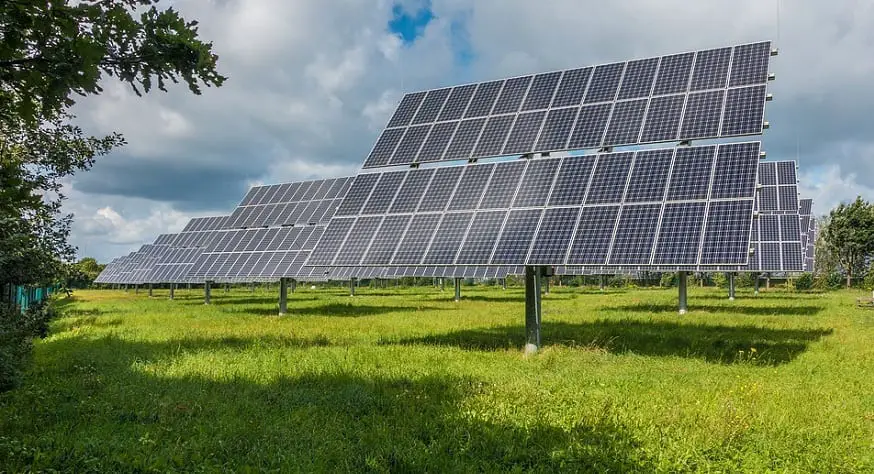 This first commercial solar energy project for North Dakota has been a long-time coming as the Solar Energy Industries Association notes that the state presently has the least amount of solar energy production in the nation.