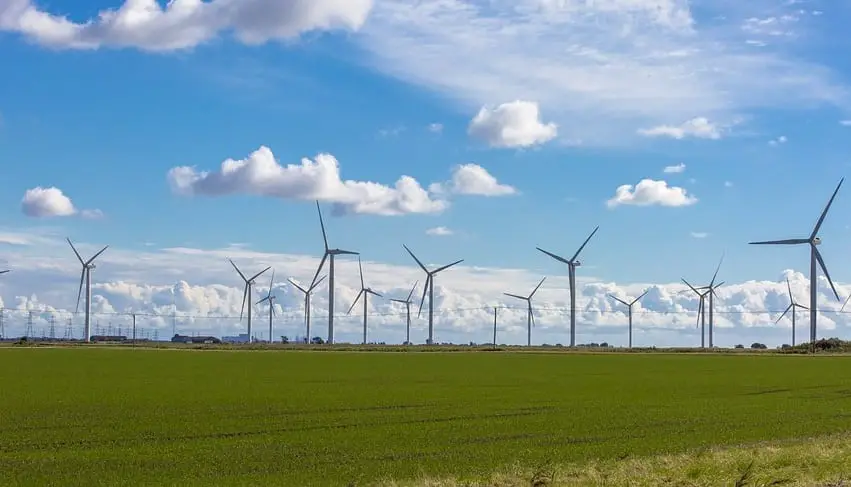 Illinois wind farm to supply General Motors with clean energy
December 17, 2018
The American auto manufacturer is upping its renewable energy game.
General Motors will purchase energy from an 185 MW (megawatt) Illinois wind farm which has begun operations through Enel's U.S. renewable energy company, Enel Green Power North America.
Some of General Motor's facilities will operate using 100% renewable power.
The American car maker will reportedly be buying a 100 MW section of the Illinois wind farm, known as the HillTopper wind farm. According to Enel, this amount of purchased energy will provide General Motor's manufacturing facilities in Ohio and Indiana with 100% renewable power. This will help the company achieve 20% energy supply from renewables.
The group of wind energy turbines have been erected in Logan County. In addition to support from General Motors, the wind power project has received support from other long-term power purchase agreements including agreements with Exelon company, Constellation, and Bloomberg LP.
The Illinois wind farm is expected to generate 570 gigawatt hours per year of renewable electricity.
Constellation, a retail energy products and services provider, will purchase a 23 MW section of HillTopper and will sell this power to two corporate customers via separate retail agreements.
Meanwhile, Bloomberg LP will buy a 17 MW portion of the wind farm from Enel. The purchase of this power will help the company, a global business and leader in financial information in news, to reach its target of relying on 100% renewable power by 2025.
To date, including the power purchase agreements for HillTopper, Enel has signed either directly or indirectly, more than 1.2 GW of power supply contracts in the United States with C&I customers.
Through these agreements, Enel is able to provide its corporate customers with tailor-made solutions. The company's goal is to provide its customers with long-term access to a source of power that is both sustainable and affordable.
"The completion of HillTopper represents our commitment to continued growth, through expansion into new areas and markets to serve new corporate and industrial customers," said Antonio Cammisecra, Head of Enel Green Power, reported Renewable Energy Magazine.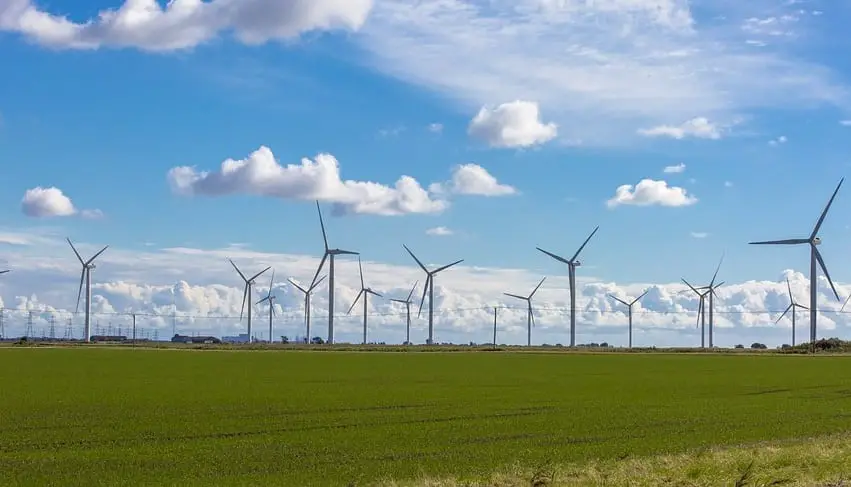 Including the now operational Illinois wind farm, from January 2018 to now, the total renewable power capacity connected by Enel Green Power to energy grids around the globe is an estimated 1,981 MW.