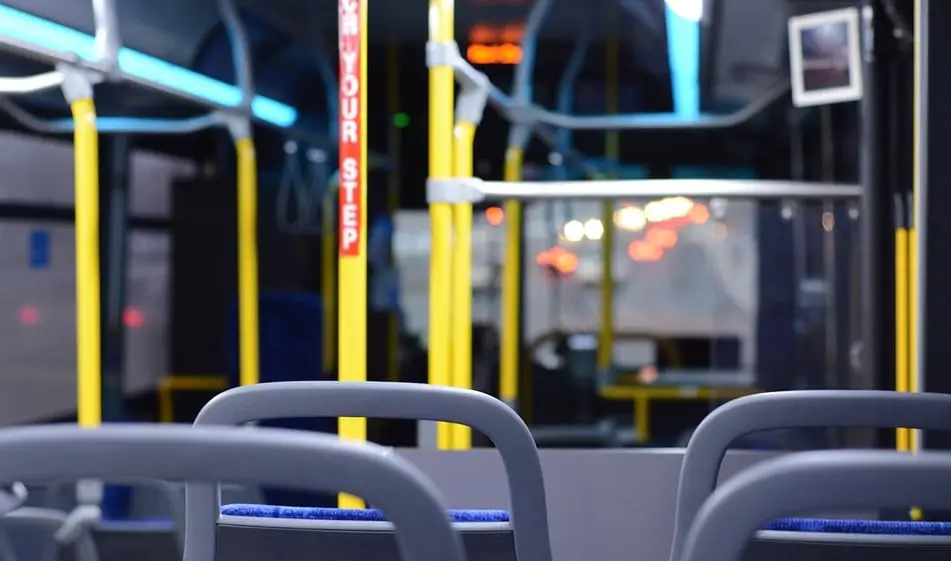 First full-service Volvo hybrid bus to roll into Australian town
August 22, 2018
Latrobe Valley public bus users will be the first in Victoria to use the new and cleaner transportation.
The Volvo hybrid bus will be the first full-service hybrid bus in Australia and it is being launched in the town of Moe, located in Victoria, Australia. The new Volgren-bodied hybrid chassis bus will enter Latrobe Valley Bus lines by the end of August.
This bus will be one of eight Volvo Euro 6 hybrids to be rolled out across the region.
Latrobe Valley Bus Lines reportedly ordered eight of the buses last year for its fleet, after a successful trial of the first bus. The rest of the Volvo hybrid bus fleet will be rolled out across the region over the next three years, reported Latrobe Valley Express.
All eight buses will feature low-floor layouts for the improvement of passenger safety and access. The busses will operate on timetabled public transport routes around the region and will supplement the current Volvo Euro 6 diesel buses in the low-floor route service fleet, according to Latrobe Valley Bus Lines.
The Volvo hybrid bus will use 40% less fuel than in the existing Volvo diesel busses.
In addition to an estimated 40% in fuel savings, the hybrid bus is also cleaner with Euro 6 emission standards, resulting in cleaner emissions for the local community.
Although the buses cost 10 to 20% more to purchase, according to Latrobe Valley Bus Lines general manager Anna Tyben, in the long run, saving would be recouped in fuel and operational costs.
"It's quieter, it's smoother and it will run on battery technology up to approximately 25 kilometers [per hour] then it switches across to the combustion engine which is diesel," Tyben said.
As for the busses battery, it is charged by the engine. Therefore, it does not require an external power source or charging station, further saving on cost.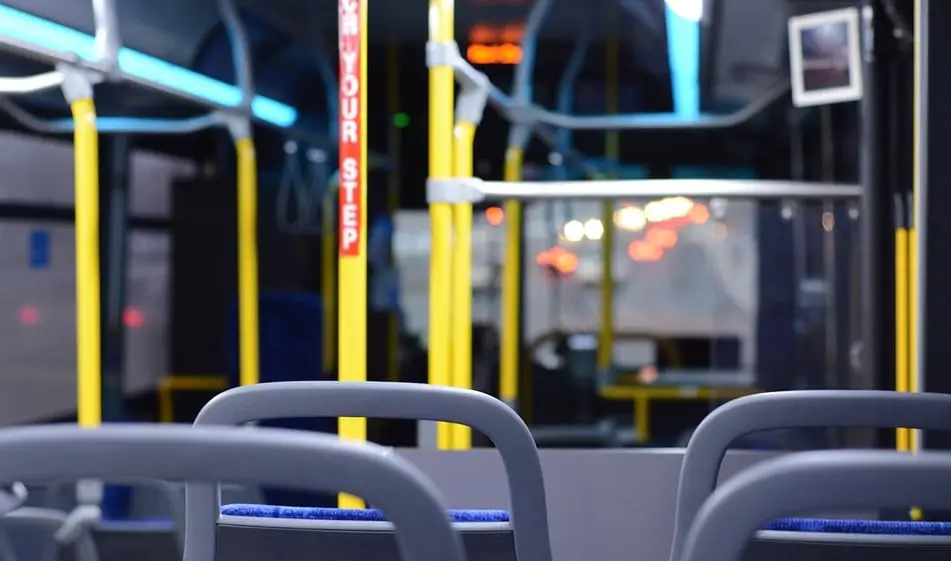 Volvo has delivered 4,000 hybrid busses across the globe, according to the company's president Hakan Agnevall. Mr. Agnevall also said that the Volvo hybrid bus was the first of its kind in Australia and is a step toward a sustainable public transportation model.