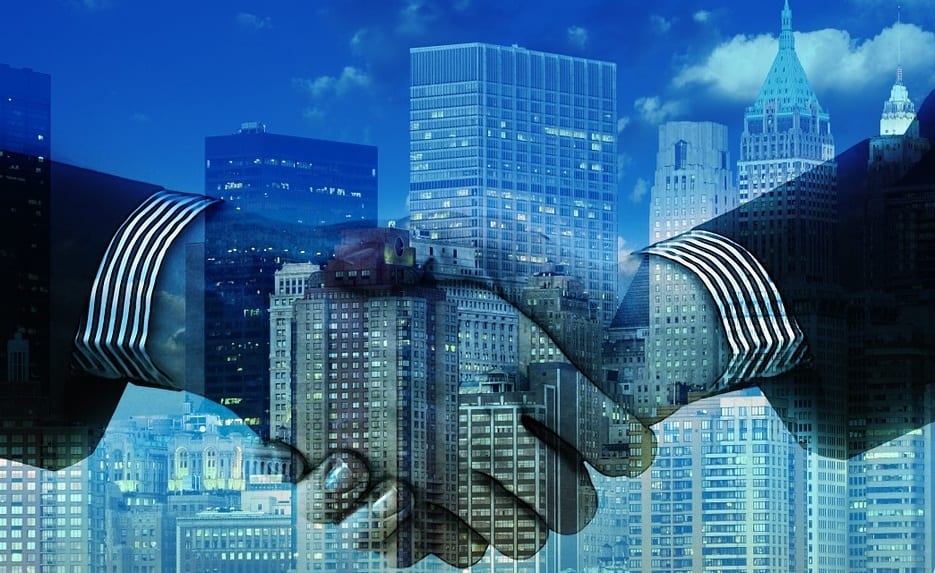 Bosch partners with fuel cell company Ceres Power to develop SOFC
August 22, 2018
The German automotive supplier will take a 4% stake in the UK fuel cell group.
Bosch announced it will be taking a 4% stake in the fuel cell company to jointly develop the next generation of solid oxide fuel cells (SOFC), reported Reuters.
The stake will make Bosch one of Ceres Power Holding's top 10 shareholders.
The 4% stake, which is currently worth an estimated £7.7 million ($9.82 million), means that Bosch will become one of the fuel cell company's top 10 shareholders. Another top Ceres Power shareholder is China-based Weichai Power, which specializes in the research and development, manufacturing and sale of diesel engines. Weichai Power also holds a 45% stake in Kion, a German forklift maker.
As for Bosch, the company has 440 subsidiaries and regional companies in 60 countries. Of its 400,000 employees, over 64,000 are in research and development. With $90 billion in sales last year, the company has engineering, manufacturing, and supply chain power to ready Ceres Power's SOFC technology for mass production.
The SOFC tech of the fuel cell company could help satisfy increasing energy demand in metropolitan areas.
The aim of the partnership between the two companies is to develop Ceres' SteelCell technology, create low-volume production at Bosch, and allow for the future scale-up of fuel cell production.
Small solid oxide fuel cell modules could be used in applications, such as small power stations in cities, data centers, factories, and even charging stations for electric vehicles. In other words, these fuel cells can be used to meet growing electricity demand in metropolitan areas, according to Bosch.
The German company also said that the objective was to build SOFC modules that are capable of generating 10 kilowatts of electricity. To put this into greater perspective, Nuclear power stations usually have a capacity of around 1 gigawatt.
"Bosch believes that the highly efficient fuel cell, with its very low emissions, has an important role to play in energy systems' security of supply and flexibility," said Stefan Hartung, a Bosch board member, in a statement.
Ceres' chief executive Phil Caldwell added that "Using fuel cells, considerable power can be generated locally and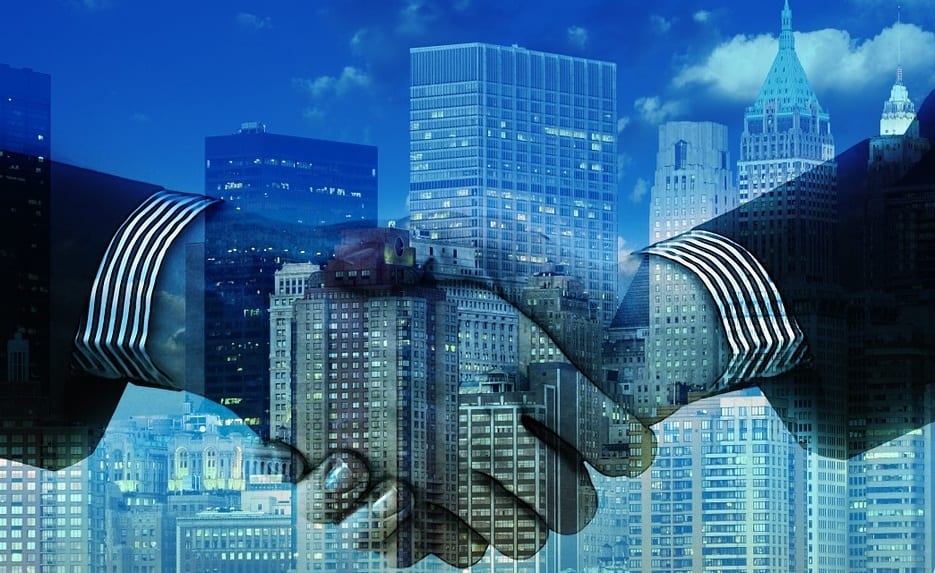 highly efficiently and practically without emissions."
"In this way, discrete areas can be created that are largely independent of centralized power supplies," said the fuel cell company's CEO.