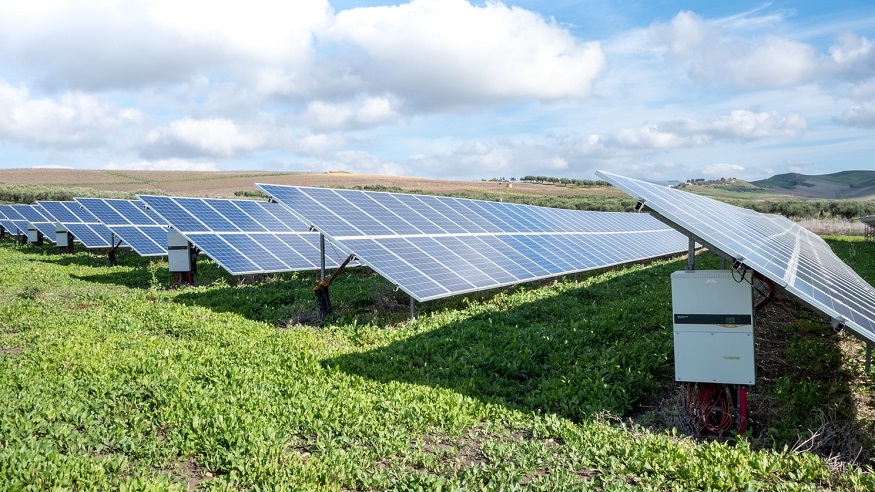 First multitown solar project in Maine is almost ready
October 6, 2020
The 4-megawatt project is getting closer to operation to power several municipal buildings and a school.
Maine is preparing for the upcoming completion of its first multitown solar project, which will begin operation shortly thereafter.
Participating in this renewable energy effort are Topsham, Rangeley, Dover-Foxcroft, Rockland and Vassalboro.
Once the multitown solar project is operational, the photovoltaic panels will generate the electricity used by the municipal buildings in Topsham, Rangeley, Dover-Foxcroft, Rockland, Vassalboro, as well as the Vassalboro Community School. The construction of the project is nearly complete and includes a 10,500-panel array. The solar farm is located in Skowhegan, Maine. There, it is expected to generate enough electricity to provide 85 percent of the power needs of the five local governments and one community school.
The solar farm was constructed by ReVision Energy. It is a 4-megawatt project and is about a month from being connected so that it can begin its renewable energy generation. The ribbon cutting ceremony is slated for November 12, 2020. At that time, Governor Janet Mills will be present and will also take a tour of the site, which is located at Skowhegan's East Ridge Road and Route 2 intersection.
The multitown solar energy project is valued by Revision at almost $7 million.
Financing for the project was provided through power purchase agreements. In those agreements, private investors earn an income from the projects and receive tax credits for having funded them. The communities involved in this renewable energy effort did not face any upfront costs. However, they are now contracted to purchase the locally generated electricity at below-market prices.
The new photovoltaic solar panel array's estimated lifespan is 40 years. It has been designed for the production of around 4.9 million kilowatt-hours of electricity per year. This has been translated into a savings of about 5 million pounds of carbon dioxide emissions savings per year, according to ReVision's figures. Those also suggest that this would be the same emissions savings as removing 741 passenger cars from the road.
The company behind the multitown solar project, ReVision Energy, is an employee owned business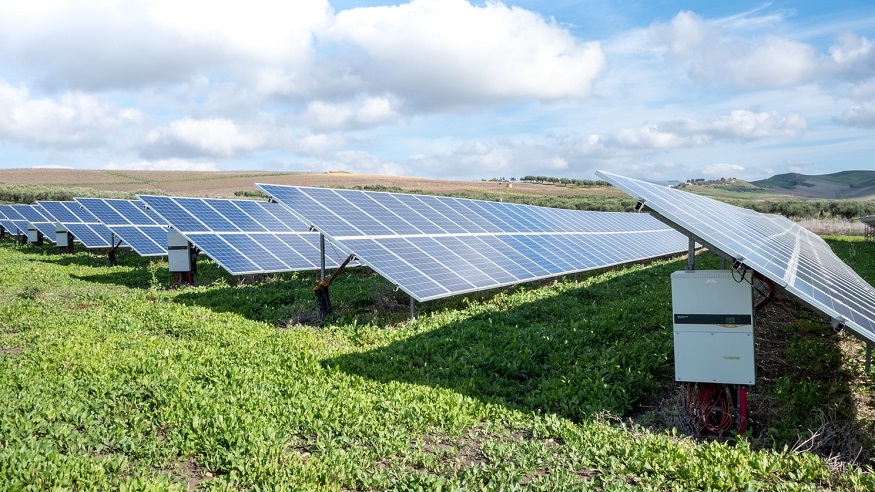 located in Liberty and Portland, Maine. It also has offices in Massachusetts and New Hampshire. The array itself is owned by an Aligned Climate Capital affiliate.