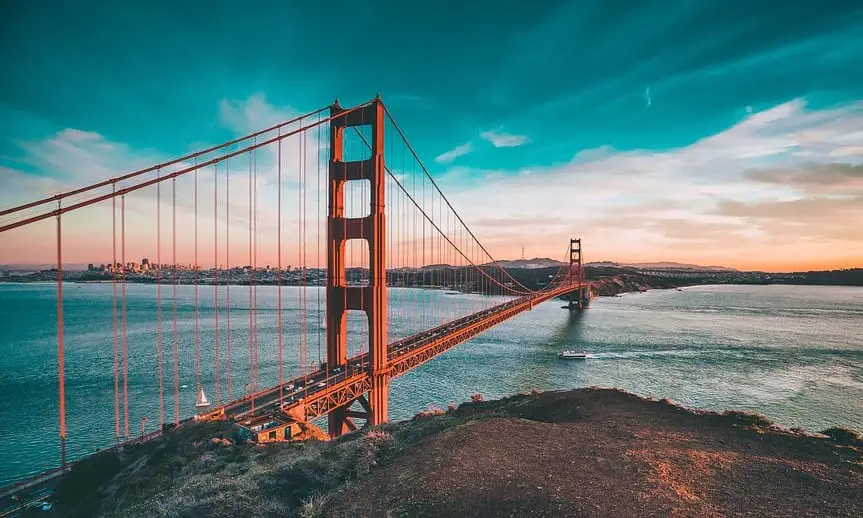 First passenger hydrogen fuel cell ferry in the U.S. to become a reality
June 27, 2018
The green fueled ferry will be built in the San Francisco Bay Area.
Called the "Water-Go-Round," the hydrogen fuel cell ferry will be the first passenger ferry in America to be powered solely by hydrogen fuel cells. With its only byproduct being water, the ferry will produce zero emissions and, if the demonstration project proves successful, it could revolutionize an industry that continues to rely heavily on fossil fuels.
The launch has been planned for next year.
The company behind the hydrogen fuel cell ferry is the Golden Gate Zero Emission Marine (GGZEM). There are several other partners involved, including BAE Systems, Hydrogenics, Incat Crowther, Bay Ship & Yacht Co, the Port of San Francisco and Sandia National Laboratories, among others.
The California Air Resources Board (CARB) awarded GGZEM with a $3 million grant to build the 70-foot aluminum catamaran, which will have a 22-knot top speed and will be equipped to carry 84 passengers. The vessel will be the first of its kind in the United States as well as be the World's first commercial fuel cell ferry, reported Marine Log.
The hydrogen fuel cell ferry is powered by dual 300-killowatt electric motors.
The Water-Go-Round, which is named in reference to how the hydrogen fuel cell technology it uses functions, will be designed by Incat Crowther and will be built by the Bay Ship & Yacht Co. shipyard located in Alameda. Its dual 300 kW motors will use independent electric drivetrains from BAE systems.
Moreover, 360 kW of Hydrogenics proton exchange membrane fuel cells and Li-ion battery packs will generate the ferry's power. The vessel will have enough hydrogen to last for up to two days before needing to refuel. This is mad possible by hydrogen tanks from Hexagon Composites and OMB-Saleri's valves and hardware, which will be installed on the ship's upper deck.
Once the ferry has been launched, it will operate in the San Francisco Bay for three months. During this time, the ferry's performance will be analyzed by Sandia National Laboratories. Meanwhile, CARB will utilize the real-world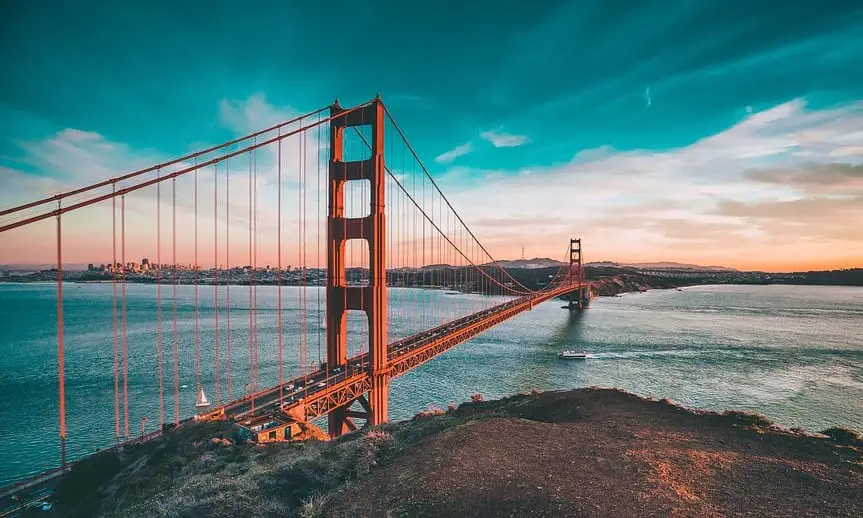 data that is collected to verify how suitable the technology is for marine use. Additionally, the partners of the project will gather feedback from operators and passengers to determine the ferry's top commercial markets.
Once operational, it will be interesting to see if the hydrogen fuel cell ferry will help lead the way toward a greener marine industry.