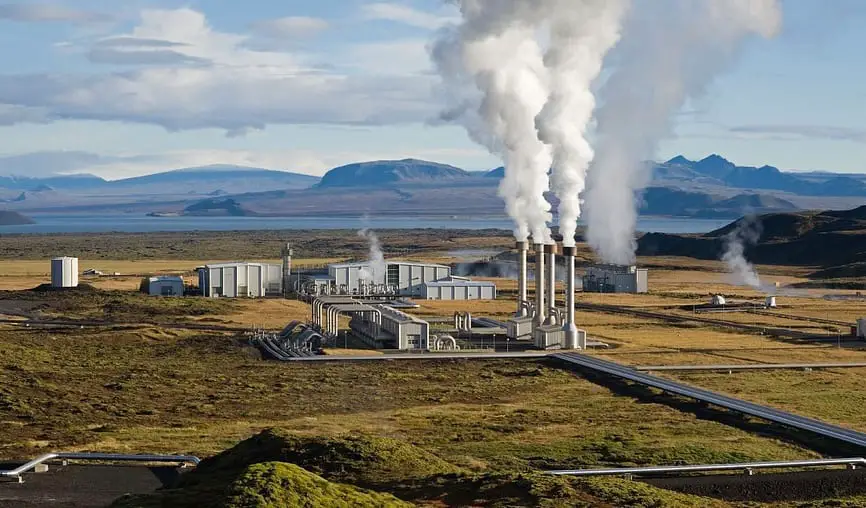 Mexico could achieve its geothermal energy potential with help from Seequent
June 28, 2018
Mexico has the capacity to generate huge geothermal power.
The country has incredible geothermal energy potential, but the cost to tap into this potential has created a significant barrier. However, Seequent, a New Zealand company, may be able to help Mexico overcome this hurdle.
The New Zealand company has developed a close relationship with Mexico.
Since its inception back in 2004, Seequent has developed a close relationship with the North American country. Specializing in developing technologies designed to overcome environmental, earth and energy challenges, Seequent intends to support the development of geothermal energy in Mexico using its technology and experience with geothermal projects.
Back in April of this year, Seequent hosted Mexico's ambassador to New Zealand, José Gerardo Traslosheros, at the company's headquarters in Christchurch. During the meeting, they discussed strong market growth as well as future opportunities in Mexico.
"Mexico is embracing the importance of developing geothermal not just as an energy replacement source, but to future proof base load energy needs for the future," said the company's Chief Executive Shaun Maloney in a Seequent press release.
Seequent's innovative software will help identify Mexico's prime geothermal energy drilling locations.
While there are multiple barriers preventing Mexico form utilizing its full geothermal potential, the two main barriers are high costs and encouraging investment.
Drilling a hole for thermal energy is very expensive. Not only does it cost around $10 million, but, as Maloney points out, if you dig in the wrong place, all the money invested is gone.
Beyond these high costs, the other trouble is educating people about this type of alternative energy project. Even though the resources for geothermal exist, they remain untapped because, according to Seequent's Geothermal Business Manager, Jeremy O'Brien, people do not have the information they need to practically support these large projects.
To help with the drilling process, Seequent has developed an innovative software program called Leapfrog Works. The 3D subsurface modeling software program helps understand, visualize and communicate ground conditions. It effectively eliminates the risk of high cost drilling without reward.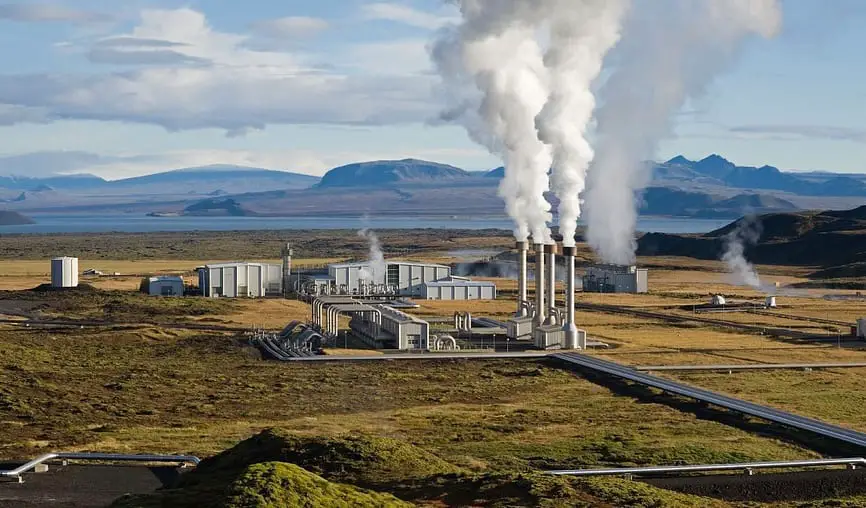 In addition to helping Mexico, Seequent has also collaborated on other geothermal energy projects around the world. The geothermal projects in which the company has been involved account for 40% of the planet's entire capacity to generate geothermal power.