First Wind orders new turbines from Vestas
January 1, 2014
Wind energy developer purchases turbines from Vestas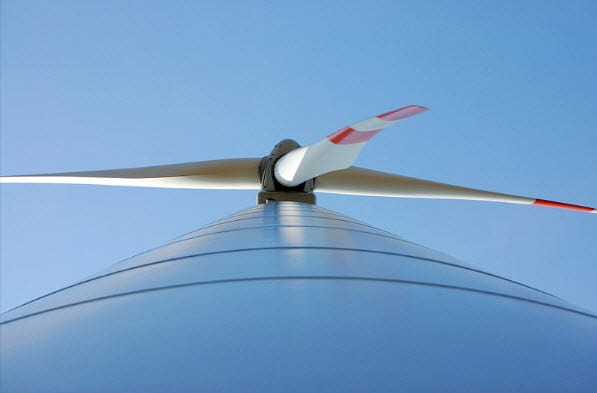 Vestas, a leading developer of wind turbines, has received a new order from First Wind, a wind energy developer based in the U.S. First Wind is currently working on several projects throughout the country and is facing a growing need for new wind turbines. As such, the company has ordered approximately 150 megawatts worth of wind turbines from Vestas, which are expected to be delivered within the coming months.
Wind power may be heavily influenced by politics
The projects that First Wind is currently developing have the potential to power as many as 50,000 average homes. These projects receive support from the federal government in the form of the Production Tax Credit, which is designed specifically to support wind energy initiatives. The Production Tax Credit has helped the U.S. become a very attractive market for wind developers, but it has also become a popular political issue within the government itself.
Future of the Production Tax Credit is uncertain
In early 2013, the federal government opted to extend the lifetime of the Production Tax Credit, but only after a prolonged legislative process wherein many lawmakers claimed that the initiative served no further purpose. The politics surrounding the Production Tax Credit have created a sense of unease among investors interested in wind energy. Many of these investors have opted to avoid the U.S. wind sector because of the volatility of politics. Many believe that if the Production Tax Credit is allowed to expire, many of the wind projects currently under development throughout the country will simply fail.
Wind projects likely to be completed before federal initiative expires
First Wind has positioned itself well so as to avoid any future problems the Production Tax Credit may have. The majority of the organization's projects are expected to be completed well before the expiration of the federal initiative. Many of these projects also make use of wind turbines developed by Vestas, which has managed to establish itself as a leader in the U.S. market.